I think it's time to start something fun around here: Favorite Pins Saturday! I may even make it a weekly post, but that's not a promise. Let's face it, we all get inspired from pictures. We can see a beautifully styled room and pull from it the parts we love the most or the parts that will work best in our space. When I look at photos of spaces that I love, that is exactly what I do. It may be a piece of furniture that catches my eye or it could be a fabric combination.
These are some pins that stood out to me this week but I would love to know what your favorite pins were as well. Leave your link in the comments so I can see what inspires you. If you don't already follow me on Pinterest, then what are you waiting for…
You can click on the photo or the source link under the photo to see more.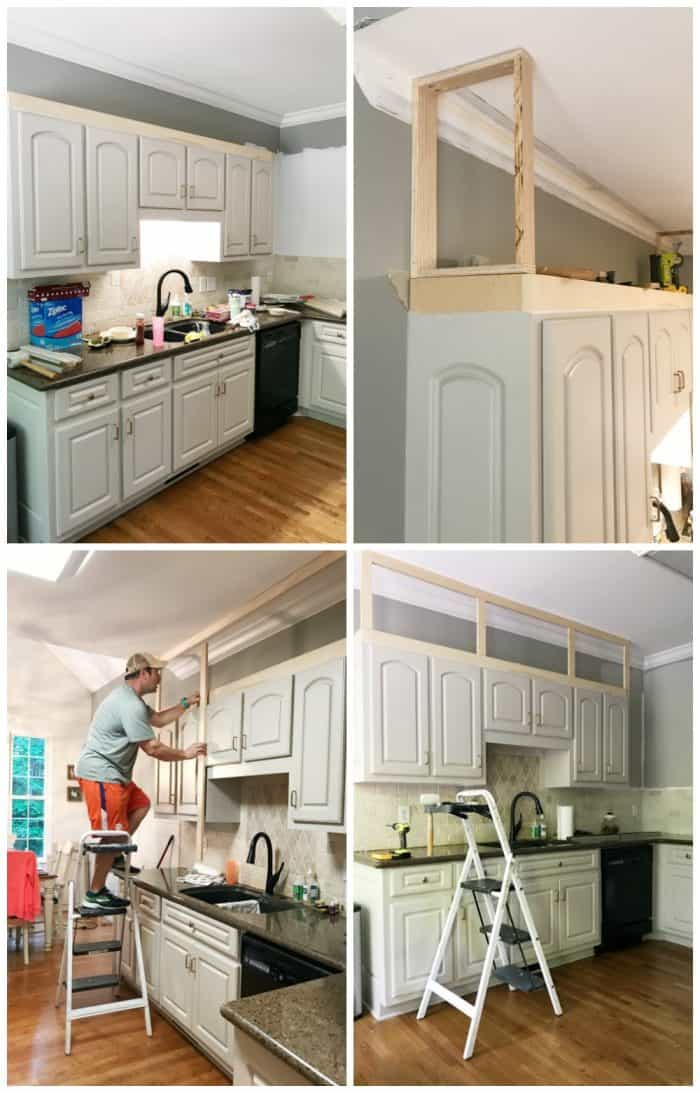 I had to finish this post with this Charlie Brown Thanksgiving photo. It was a huge hit on my facebook page this week and for good reason. We grew up watching him. I think Charlie Brown inspires us all to be better people and to care for our family and friends AND he did make chevron popular 🙂
Hopefully you found some inspiration here as well and don't forget to leave me a link to your Pinterest!
I hope you have a wonderful weekend,
Sonya