September Accomplishments
September Accomplishments and a look ahead to October projects:
I'm so happy it's October because I adore fall. It's one of our busier seasons of the year as far as kids and activities go but I wouldn't change a thing.
Watching cross country meets and band competitions are what makes us happy as parents.
I was able to get lots accomplished in September so I thought today would be a great time to recap what all was accomplished around here. Also I'd like to look ahead to what is in store for October.
Sort of like a to do list with a few check marks.
I will start with my dining room which I finished at the end of August but it was a big one and I was happy it was (almost) done. Plus I found some art at a yard sale this month that is totally going in there! Is a room EVER complete? Check out the room now but be sure you come back in October to see the vintage art I found to hang in there.
I finally was able to paint a few pieces of my own furniture. I had been painting more for clients the past couple of months so my projects get put on the back burner.
I finally painted the bright yellow bench that has been glaring at me for months!!! I used a new to me product called Americana Chalky Finish paint and I loved it.
I also added a personal touch with the hand painted 29!
Grain Sack Inspired Bench Makeover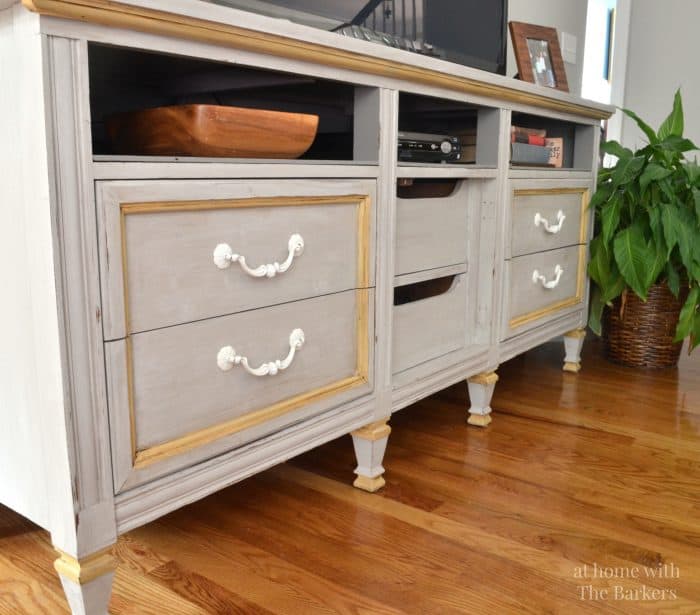 This isn't furniture but I also got crafty with paint for my fall decor.
The very best part of fall so far was my fall home tour. Hosting that was super fun and I am thankful for all of the kindness and sweet comments you guys always shower me with!
You sure know how to make a girl feel GOOD!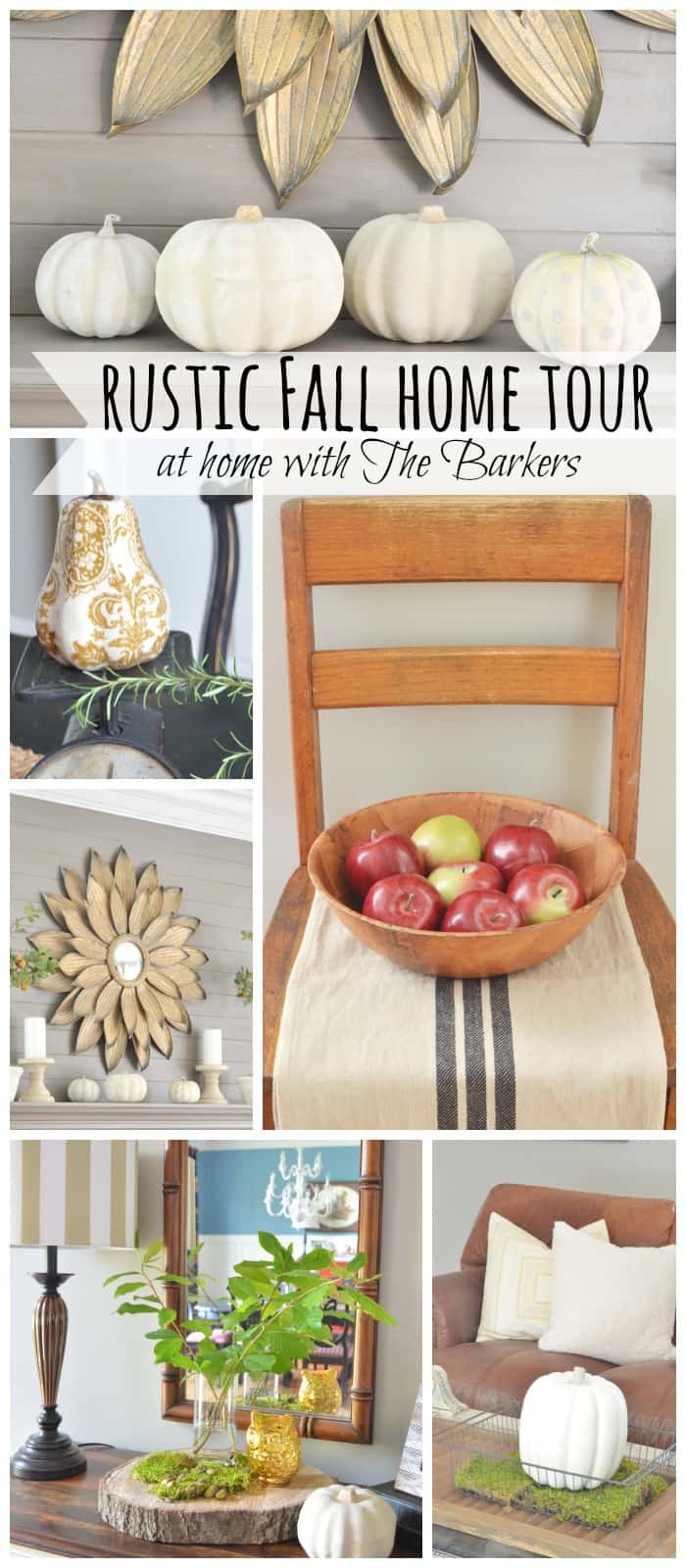 Another crafty day included burlap, yard sale frames and collectible tins.
AND then there was my denim projects!! I feel certain another denim project will be showing up in October so be sure you are on my email list…you know this list of awesome people who get to see all of my post FIRST!! It's free…just sign up right there at the top of the page.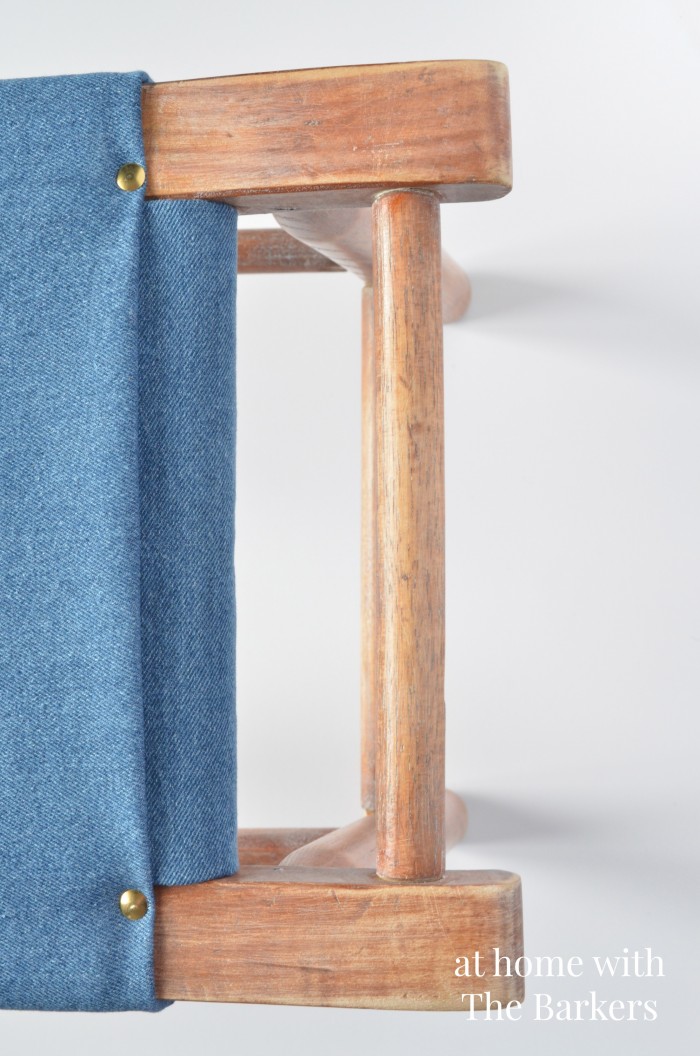 Now for October…it's Master Bedroom time!! This room is getting a makeover.
I've already painted color samples on the wall, decided on a paint color…I think…not one of the samples though.
I've moved furniture around and choose fabrics. I have a few lofty goals and this may not get completed in October but it sure will get started…completed if at all possible.
Then there are a few Halloween projects that just may get thrown in for good fun.
Thanks for joining me here as I share…you all make this gig fun!!