Summer Guest Blogger {Petticoat Junktion}
Summer Guest Blogger {Petticoat Junktion}
I'm super excited to share some of my blogging friends with you all this Summer! They are SUPER talented and you will want to be sure to check out ALL of their projects for inspiration! Please Welcome Kathy to At Home with The Barkers!
Hi guys.
It's me….Kathy….Petticoat Junktion.
If you don't know who the heck I am…you will soon.
I want to thank Sonya for inviting me over to At Home With The Barkers.
She's a brave woman!
I met Sonya at the Haven blog conference in Atlanta last August.
Here we are at Haven. I'm the one in the middle…standing beside Sonya.
Can you tell I just squeezed my way in there. The story of my life.
If you want to know more about the conference and crazy bloggers just click the pic or right here.
Most of my days are filled with painting furniture…..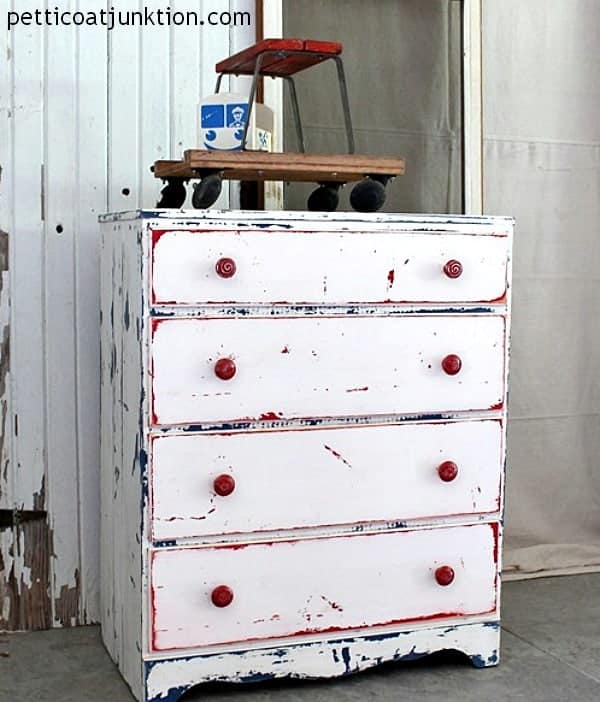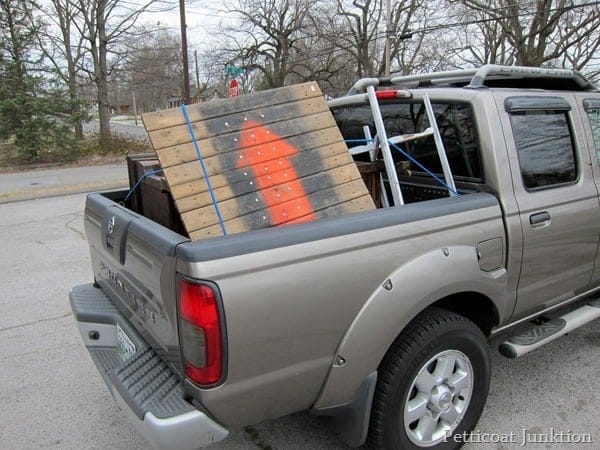 working on crafts…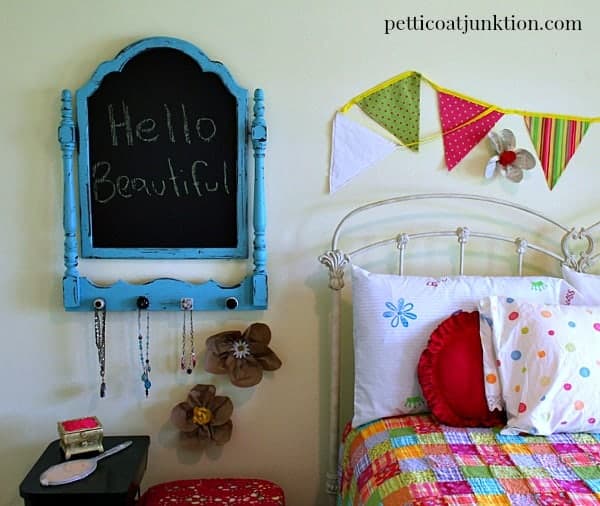 or trying to organize my workshop…
You can tell from this photo that organizing my workshop is low on my list of priorities.
So that's enough about me.
I hear you should always leave them wanting more.
So if you want to know more about Petticoat Junktion just click the pics or the links for more info.
Please leave Sonya a comment below and let her know that I either bored you to tears…. or you went on the Petticoat Junktion tour.
Thanks guys and thanks for the invite Sonya!
Kathy
Kathy
www.petticoatjunktion.com
Petticoat Junktion on Facebook
Petticoat Junktion on Pinterest
Receive Petticoat Junktion updates by email or feed rss