Welcome Fall Home Tour Day 5
I can not believe it is already day 5 of the fall home tours!  I have loved every single one of them!
I would like to give a big shout out to my co host Melissa from Daisy Mae Belle!  AND especially to everyone who joined us as we hosted our very first tour.  You ladies are so talented and creative! THANKS for joining us as we Welcomed Fall into our Homes.
THE Biggest Thank You goes to you, my awesome readers.
Your kind words and support mean more than you could ever know!
NOW for today's tour schedule!
If you need to start from DAY 1, please click here.  You can get my tour as well as the full schedule!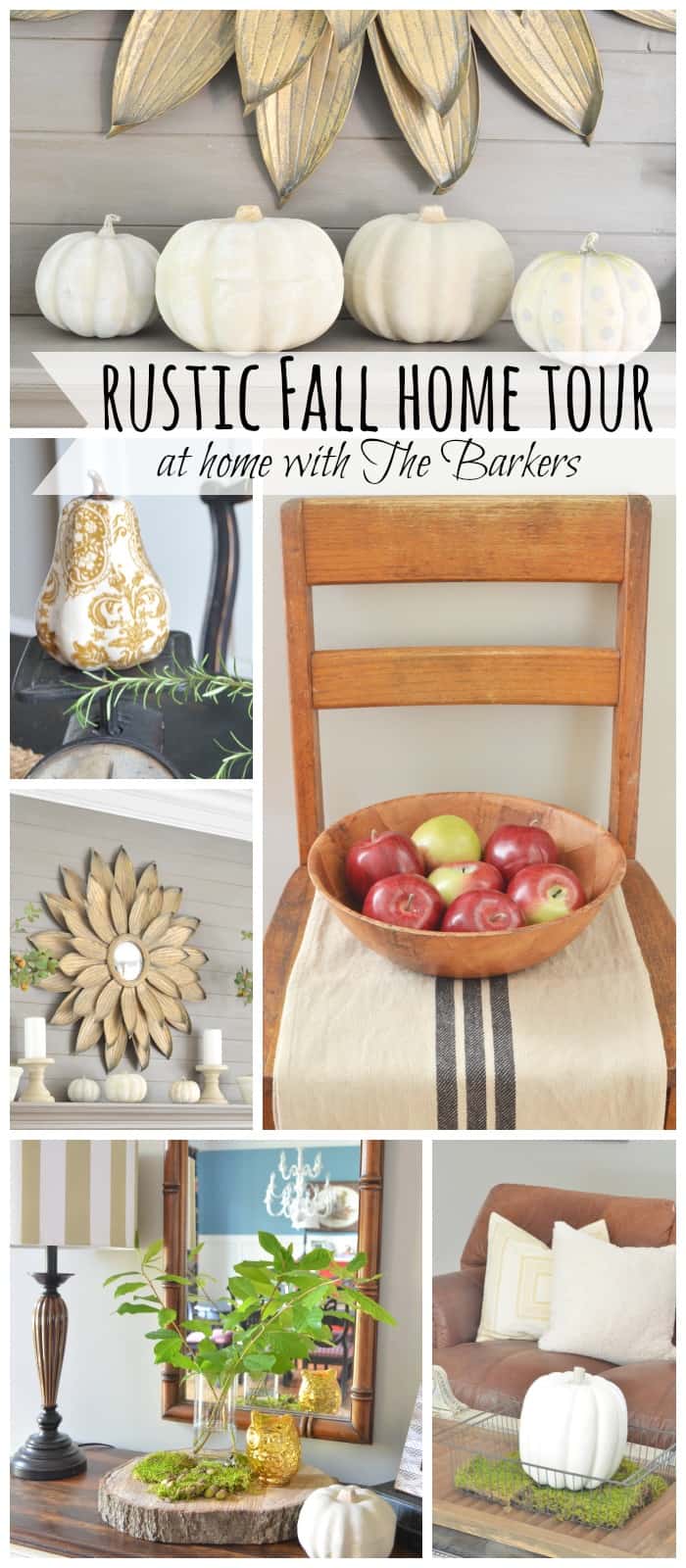 I hope you ALL have a great weekend!