Shop my favorite deals from the Wayfair sale. Furniture, lighting and area rug finds that have good reviews and great prices.
Wayfair has so many items on the website it's sometimes very hard to find the very best. I dug through to find some great items for you.
This post may contain affiliate links. Read Full disclosure policy.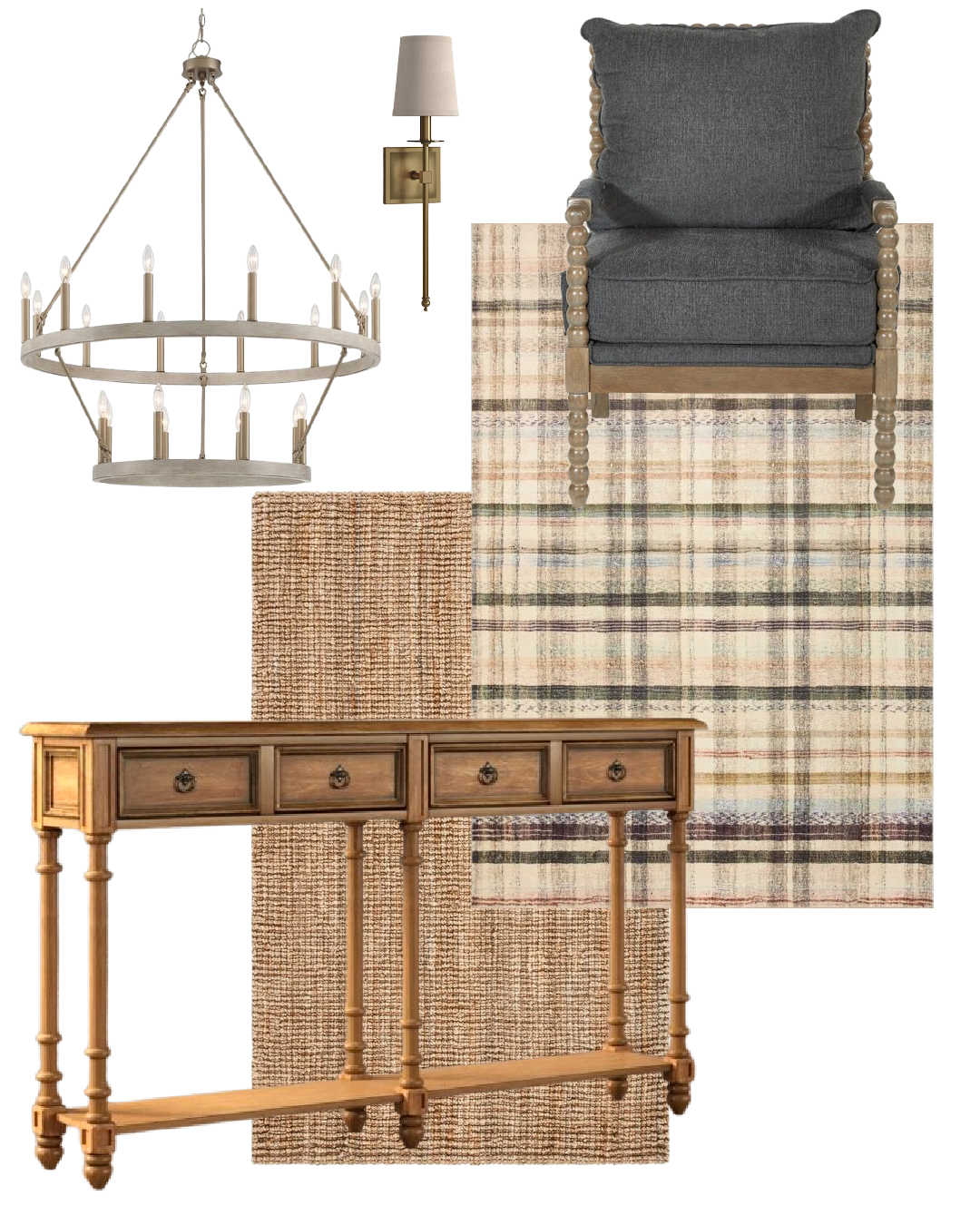 This is a great time to buy the larger items you've been eyeing. A room makeover sometimes just need one or two new pieces and a new paint color.
Shop my best finds by clicking the image below.