Paint sheen guide for your home
There are a few important factors to consider when choosing the paint sheens for your home. This paint sheen guide is going to help! The paint sheen is determined based on the look, style and durability you will want in your home.
After choosing the paint color, paint sheen is the next most important task.
Sharing everything you need to know here so you can make the best decision for your next paint project.
This post may contain affiliate links. Please read our disclosure policy.
Whether you plan to paint the project yourself or hire a professional to do the job, you will need to choose the right paint sheen. Knowing how to paint a room top to bottom is my favorite way to transform any space on a budget.
Unlike the endless amount of paint color options, there are only a select amount of paint sheen choices. Knowing how each sheen functions will help make this a much easier process. The sheen isn't just for looks.
Have you seen my best black paint blog post? Maybe our painted kitchen backsplash or painted tile fireplace makeover?
For my home I use eggshell and satin on walls, semi-gloss on trim and flat on ceilings. I prefer less light reflective qualities but something I can wipe down if needed. If you are ever in doubt choose satin.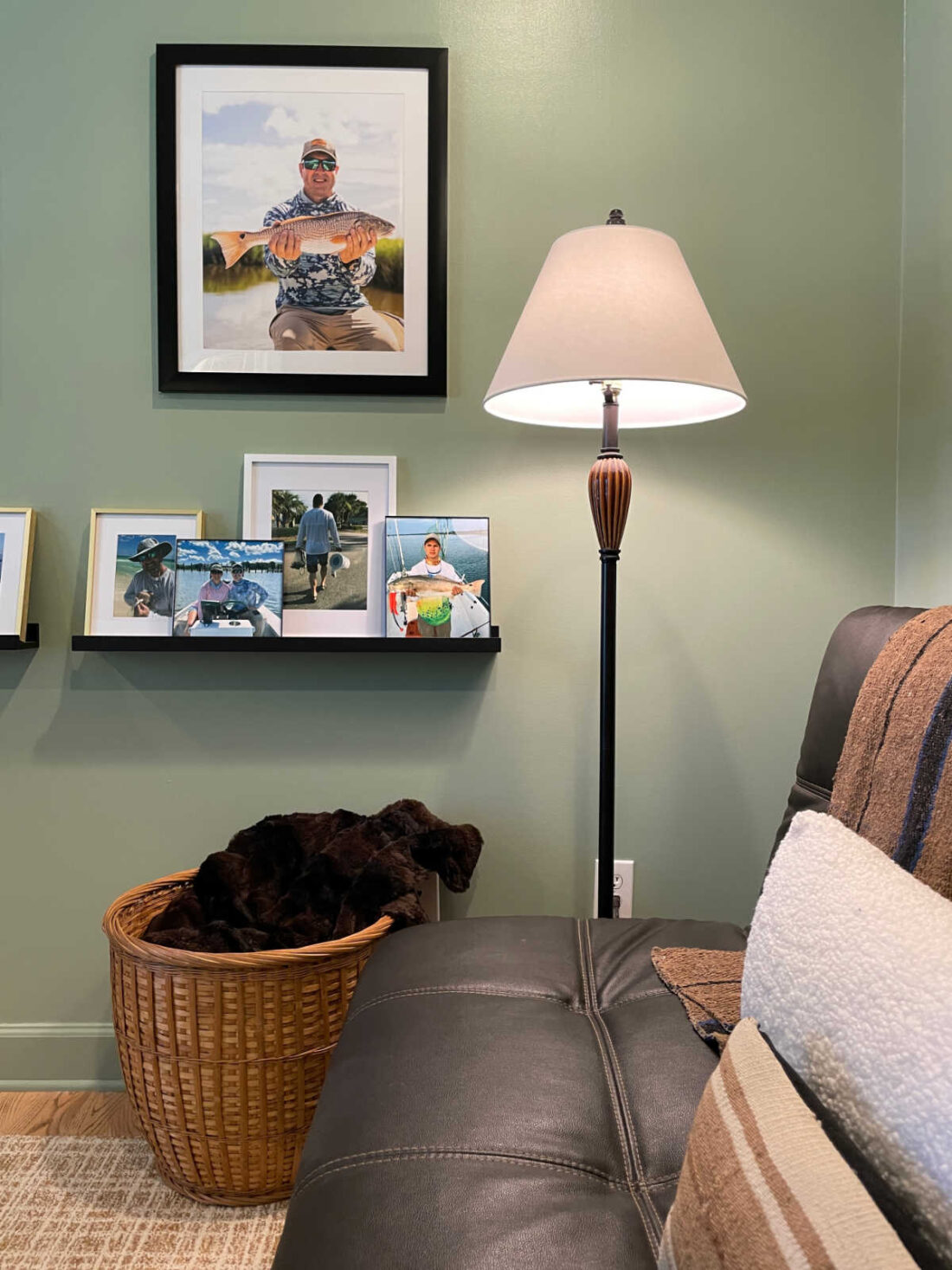 What to consider when choosing a paint finish
The room:
Different rooms have different lighting and usage, which can affect the sheen you choose. For example, a high-gloss finish may work well in a bathroom or kitchen where there's moisture and the walls need to be wiped down frequently, but may not be ideal for a bedroom or living room.
The surface:
The finish of the paint can also depend on the surface you're painting on. For example, a high-gloss finish may look great on smooth surfaces like kitchen or bathroom cabinets but not on rougher surfaces like plaster.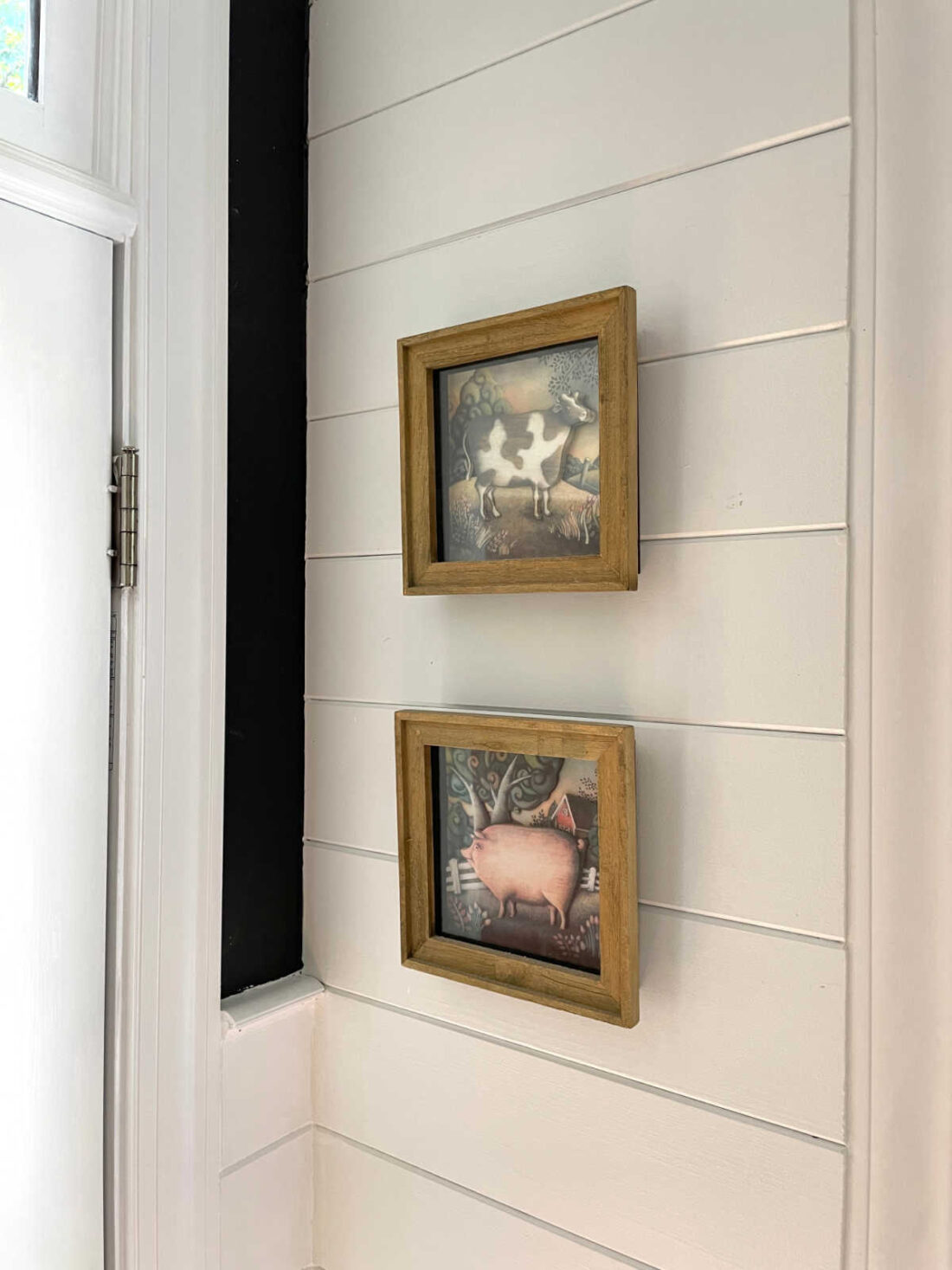 The style:
Your home style can also dictate the the paint sheen you choose. For example, a matte finish may be best for a farmhouse or boho look, while a satin or semi-gloss finish may work better for a modern or contemporary style.
Your personal preference:
Ultimately, your personal preference should always be at the front of paint finish decisions. Whether you prefer an easy to clean gloss paint or a cozy flat finish, make it what you like.
The choice of paint sheen depends on the surface and the environment where the paint will be applied. Testing a few different sheens on a small area of your walls before making your final decision may be helpful.
Paint Tip
When choosing a paint sheen, keep in mind the prep work involved in painting over it. You can easily paint over matte and eggshell finish with any other sheen. Less reflective sheens such as matte and eggshell can't be painted over semi gloss and high gloss without priming first.
Tips for choosing the right paint sheen for different surfaces
High-gloss sheen:
This type of sheen is highly reflective and is suitable for areas that require high durability and frequent cleaning. It will change the appearance of your paint color so keep that in mind.
Note: Designers love using dark paint colors in high gloss sheen. This adds drama to a space. If you prefer cozy, less dramatic spaces in your home, avoid that combination.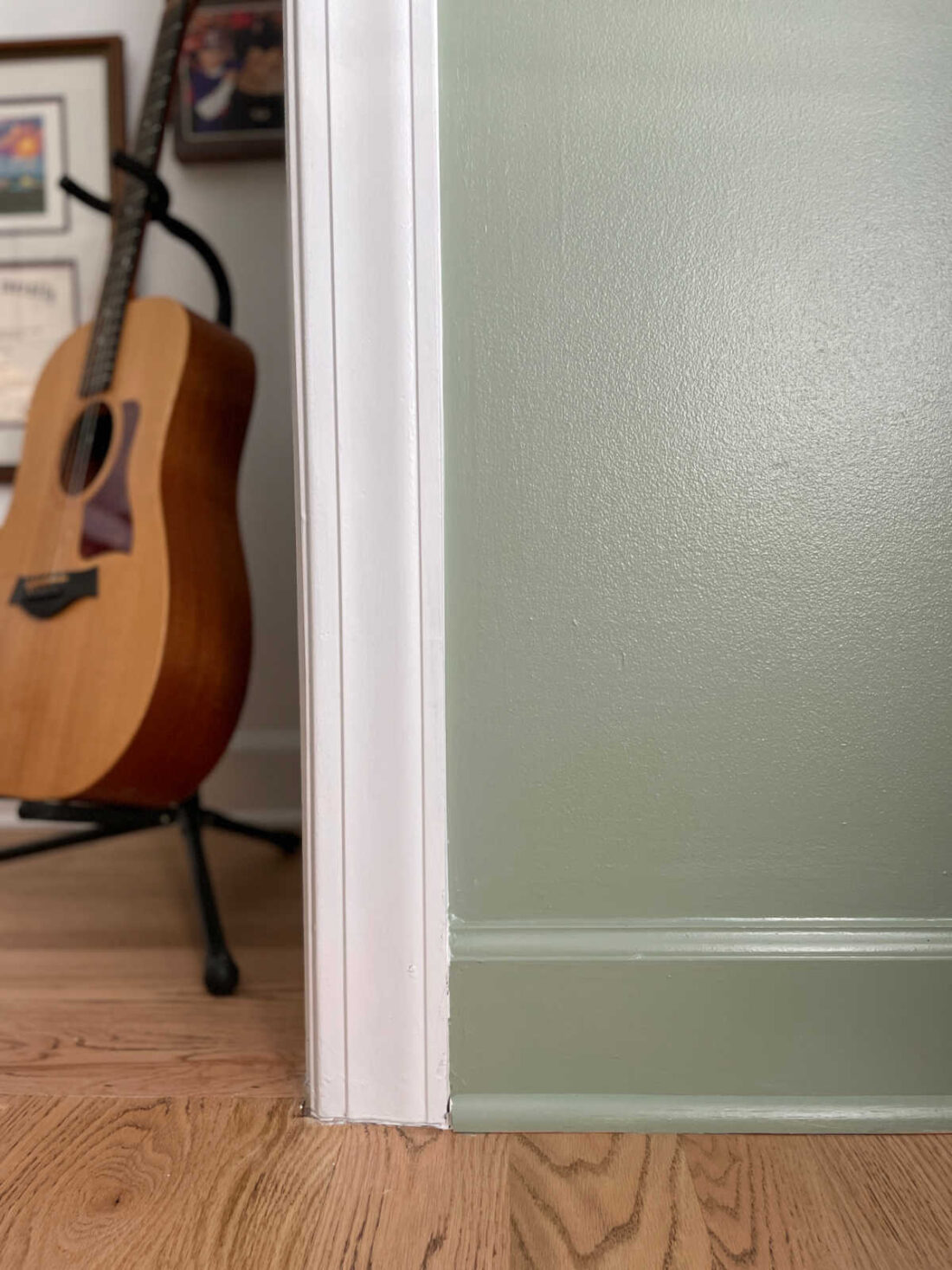 Semi-gloss sheen:
Semi-gloss sheen is slightly less reflective than high-gloss sheen but still offers good durability and washability. It's a good choice for high-moisture areas but if you don't prefer the shine, satin will work in high moisture areas too.
bathrooms
kitchens
laundry rooms
millwork / trim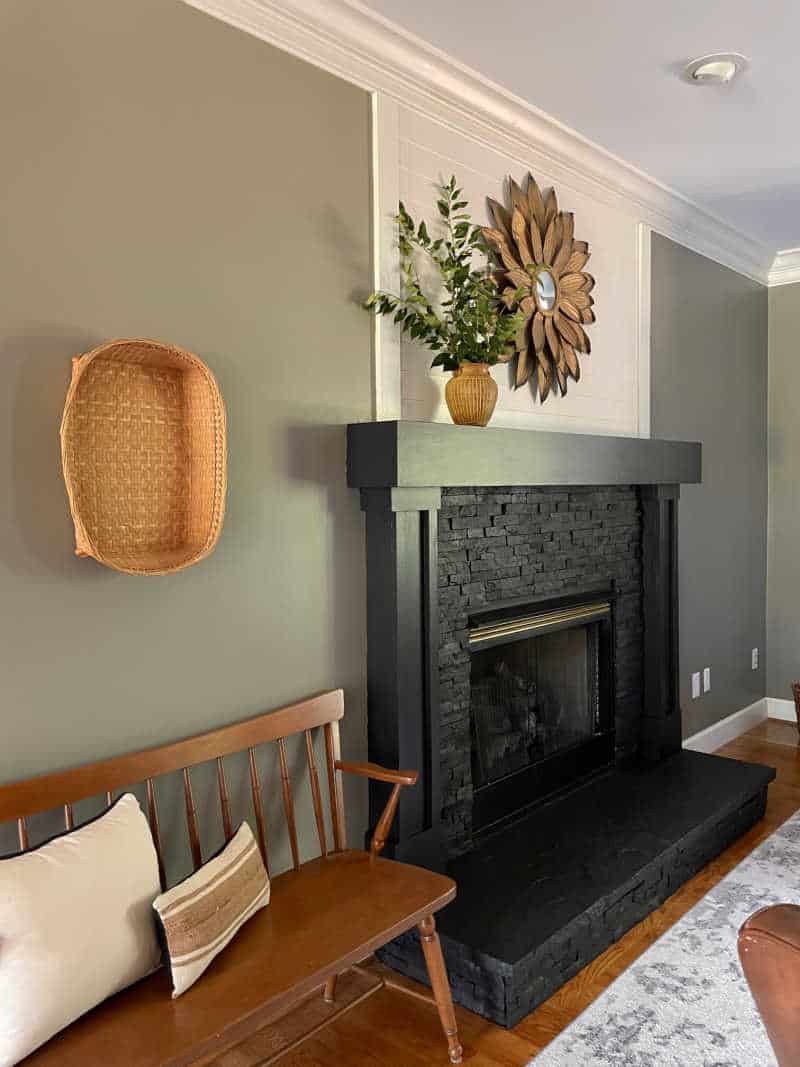 Satin sheen:
This type of sheen has a smooth, velvety appearance and offers good durability and washability. Especially use in kids rooms and play areas.
Eggshell sheen:
Eggshell sheen has a low-luster finish and is a popular choice for anyone who doesn't love the shine or reflective nature of gloss finish paint. It offers good durability and is easy to clean.
walls (living, dining, bedrooms)
Matte sheen:
Matte sheen has a flat finish (commonly referred to as flat by many brands) and is the least reflective of all the paint sheens. It works well on walls and ceilings in low-traffic areas that don't require frequent cleaning.
I personally only use flat finish for ceilings. You will see flat paint used lots in apartments or rentals. While flat finish does wash or clean up well it does hide wall imperfections.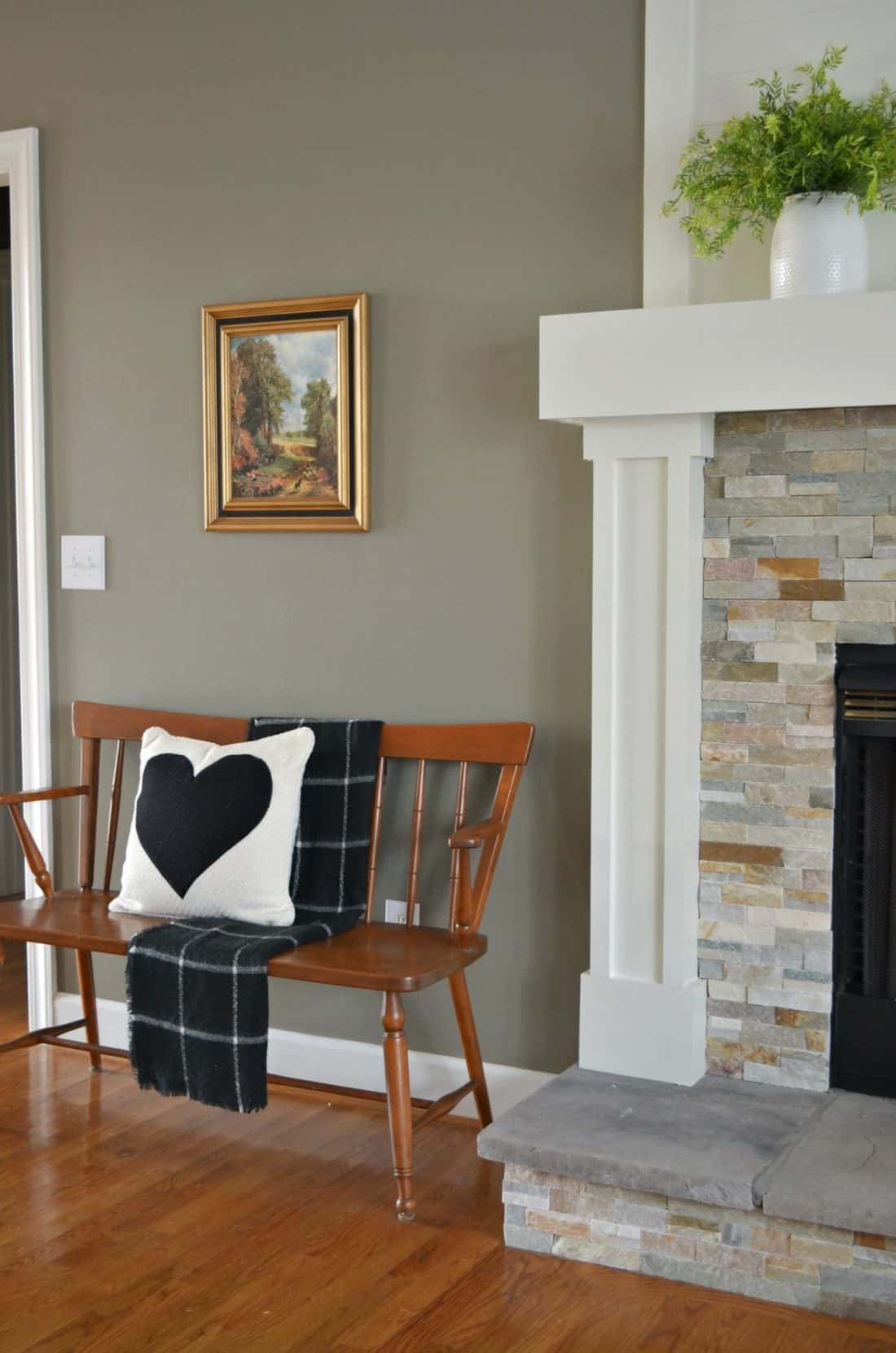 Remember that the higher the sheen, the more imperfections will be visible on the surface. So, it's essential to prepare the surface properly before painting to achieve a smooth finish.
When looking for the most durable yet not high shine go with satin or low luster.
Low luster is another name for eggshell and satin. While all three of these sheens are close in light reflectiveness, they can vary some. Depending on the brand of paint you choose they may use a different name.
Personally I have found that eggshell and low luster are most similar and satin finish is a bit more shiny. Why each brand wants to complicate things by making them slightly different is beyond me.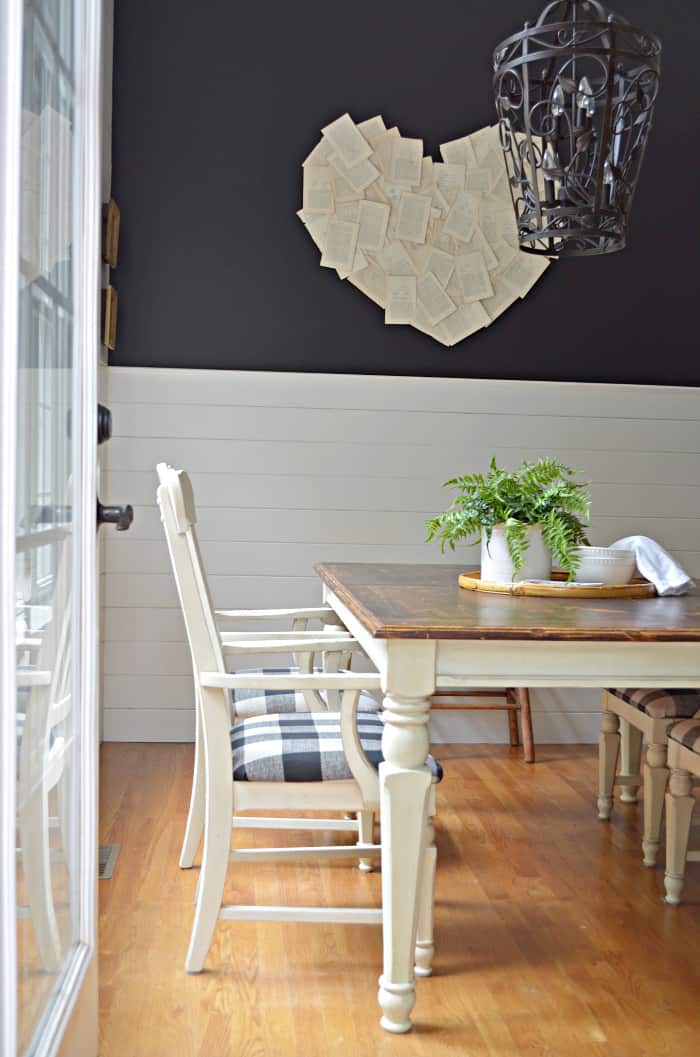 My best advice, stick with one brand of paint and you will know what each sheen looks like every time you pick a paint color.
I hope these descriptions and tips help you learn how to choose the right paint sheen for your next project. I'd love to hear about what you're painting.