Room Makeover Planning Ideas with inspiration photos
Learn how to break down inspiration photos in order to plan and create a room makeover you love. Narrow down your room design with these tips and tricks.
When you're looking to plan a room makeover you need a starting point. Finding inspiration from photos is a great way to gather all of your ideas. Whether you get those photos from a blog like mine, Pinterest, Instagram or a magazine, you need planning to bring the idea to life.
This is usually where many people get hung up and stop. Unsure of where to go from here. Does this sound familiar?
Today you are going to learn how to break down those photos you saved in order to create a space you love.
I used these tips on our most recent relaxing home office reveal for Ray. Often when I am doing room makeovers paint is involved. Learning how to paint a room a room yourself is the best DIY skill to have.
This post isn't about budget. It will be up to you to decide the amount of money you want or can spend on your home decor. I always want to best look for the smallest budget.
Decorating 101: Planning Ideas with inspiration photos
Decorating any space starts with inspiration.
There are some things to keep in mind when you are grabbing those inspiration photos. Things that will help you go from inspiration folder to a beautiful room in your own home.
Rooms and floor plans will cary from home to home, that's ok. You're looking for inspiration to decorate your home in its own style. The main goal here is to find the potential of your space.
That means make the space feel cozy and like home to you.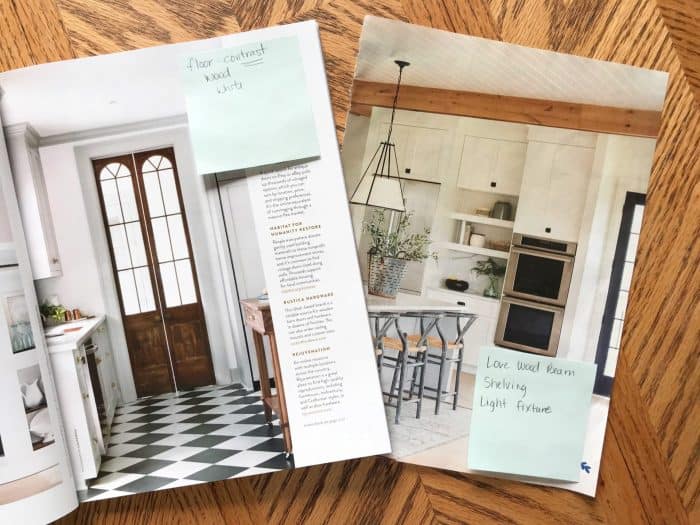 Questions to ask yourself before a room makeover
Do you want to copy the space exactly? This will require finding a source list or shopping guide for the items.
Are you looking to get the look for less with budget friendly pieces or DIY projects? This will mean extra time looking for similar pieces without the large price tag.
Would you like to infuse your own style with the feeling the room provides? This is where you have extra creativity to take the inspiration photo and make it your own.
Where to look for photos inspiration
Magazine tear outs
Pinterest – create a private board specifically for your home style
Instagram – use the save feature or pin to your private board
Real homes (friends, model, show house) – take photos and pin to your private board
Interior Design websites – find high end designers who you love the style they create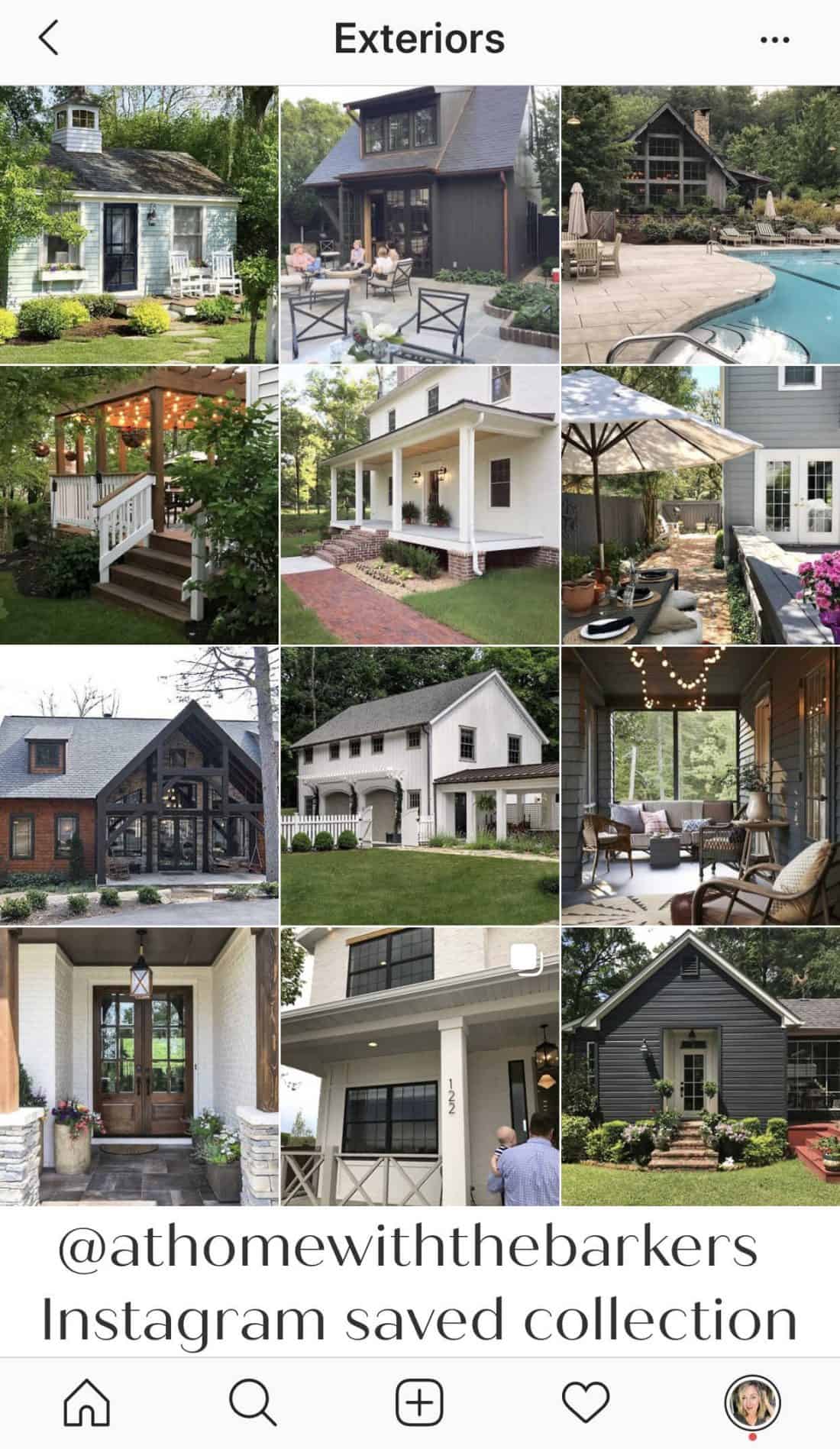 Determine your room makeover style
Find your overall home style. Looking at all of the photos you have collected list out words that describe the style. This will niche down your thoughts as you start look over the photos.
You can choose as many words as you feel work but I would advise trying 3-4.
cozy
traditional
modern
rustic
farmhouse
cottage
eclectic
contemporary
casual
formal
and more
Use the tips below fo narrowing down how you would like your space to look and feel like.
What to do with the photos
TIP ONE: Take notes of the details
First thing to do is write down your immediate reaction to the photo as it catches your eye. What do you notice right away. Is it the color palette, the sofa, the wood beams, etc?
Keep in mind that while sometimes you are looking for inspiration for specific items such as lamps or bedding, other times it may be a feeling the space evokes in you.
Write it all down. If there is something you don't like, X it out. You want to see a photo and immediately know why you saved it.
TIP TWO: Edit
After you have pulled every photo that has caught your eye go back and take a second look. Ask yourself, does this style fit me and the way my family live? If not delete or trash it.
TIP THREE: Common ground
Now look over each piece of inspiration and find common ground. Do most of the walls have dark paint color? Do you gravitate toward whites? Brass lights? Rustic decor? Vibrant and artsy?
This is the moment you can start seeing what your space can become. This is where the real fun begins as you start your own room makeover.
If you plan to tackle DIY projects for your next room makeover HERE are 13 things you need to know.
Pin this photo for later so you can reference it.