JOIN MY NEWSLETTER TO RECEIVE…
Exclusive content, DIY ideas, home decorating inspo & tips!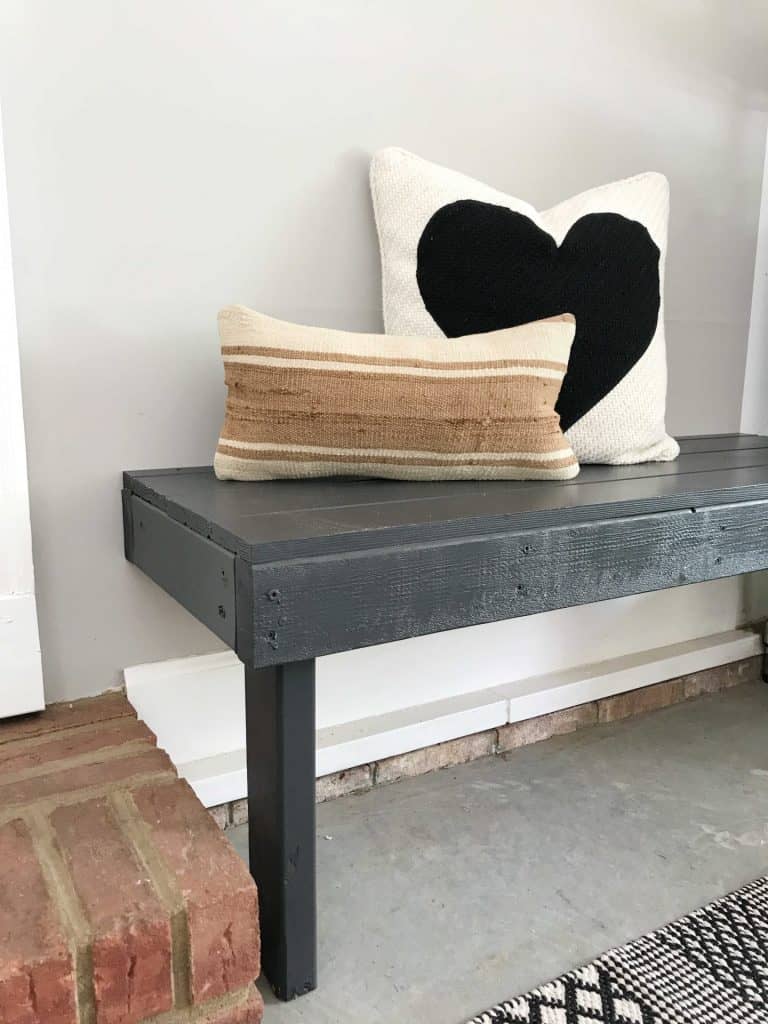 See how to create a welcoming space with this garage entryway makeover. This easy weekend project can be completed by a DIY beginner.  Strip and Paint door Paint sections of the wall and baseboard Build and paint bench Add something personal One thing that bugs me the most is a cluttered up entryway. It annoys…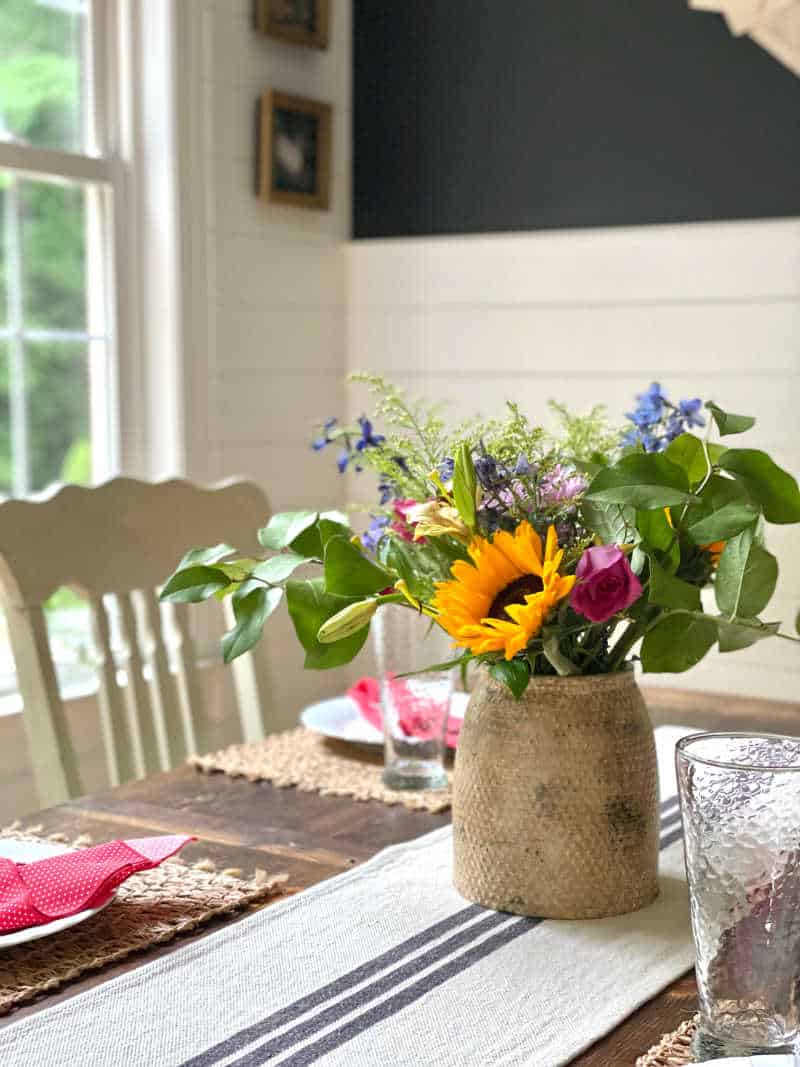 Today you're going to learn how to make a new vase look old. Specifically, how to paint a shiny white porcelain vase to look like vintage pottery. It's an easy DIY project. This post may contain affiliate links. See full disclosure here. How to paint a white porcelain vase to look like vintage Pottery. You…
How to plant and hang iron window boxes on a brick house from someone without a green thumb. This post may contain affiliate links. See full disclosure here. These iron window boxes have brought instant curb appeal to the front of our home. I have wanted to add window boxes to the front of our…
HEY! I'M SONYA!
I'm so happy you're here!
I'm a creative to the core who doesn't mind being called a decorator not a designer. If you love decorating with a touch of trends, a splash of classic and a whole lot of make it work moments – you're in the right place.
Step-by-step printable guide and planner for organizing home projects all in one place, so you can clear your mind of the overwhelming thought of "where do I start?"
Your digital planner comes with over 45 printable pages to help you get control of every project in your home. A step-by-step guide to brainstorm and plan all of your home projects. You will create a master plan to declutter, repair, complete, and decorate every room in your home.
No more procrastination because you are overwhelmed by where to start. Your Ultimate Home Project Planner will be your guide to getting your home in the best shape possible.