31 Days Painted Furniture {for Clients}
Day 25 Painted Furniture for Clients
There is a lot more that goes into bringing this home to order than my personal projects.
I also paint furniture for clients. It is what I love to do. It also helps my family financially.
So today I thought I would share a recent client project with you.
This piece was a little dated when she arrived at my house!
The client had seen my dresser that I painted in Annie Sloan Chalk Paint, Emperor's Silk and loved it.
She wanted the same bold color! And I am so glad she did.
Emperor's Silk is not for everyone but it happens to be one of my favorite colors. It makes a piece of furniture come to life and gives a bold statement to any room.
I painted the inside with black spray paint and distressed it. I knew it would get more wear and tear.
It also gave a great contrast when you open the doors. I did the same for the inside of the drawers.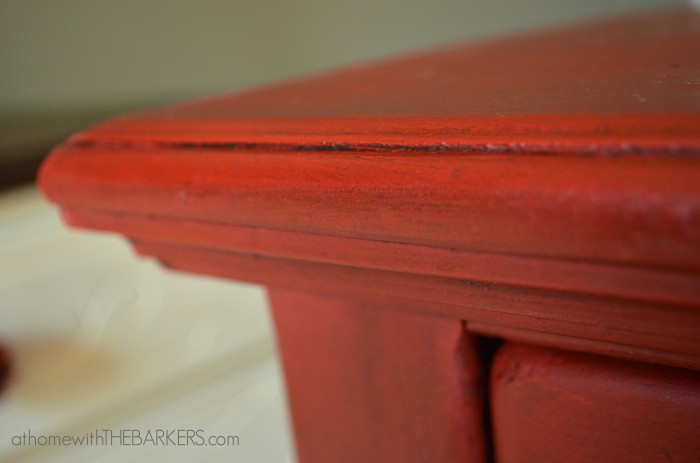 I love how the dark wax looks over the Emperor's Silk.
I gave the hardware a new coat of black spray paint as well.
Notice how the paint looks so great in the crackle effect that was already on this piece!
Now she is a beauty!
Happy Friday my Friends,
Sonya