31 Days Singer Sewing Box
Day 28: Singer Sewing Box
I learned to sew as a little girl with my grandmother on her roll out table top sewing machine. So you can only imagine my excitement when I found this Singer Sewing Box at a local thrift store for $4! The nostalgia of this piece brings me great joy. The best part is when I showed my awesome find to my mom, she said, "don't you dare paint that." I had already decided that I wanted to keep this vintage Singer sewing box as is but I loved that she thought she should be sure I knew!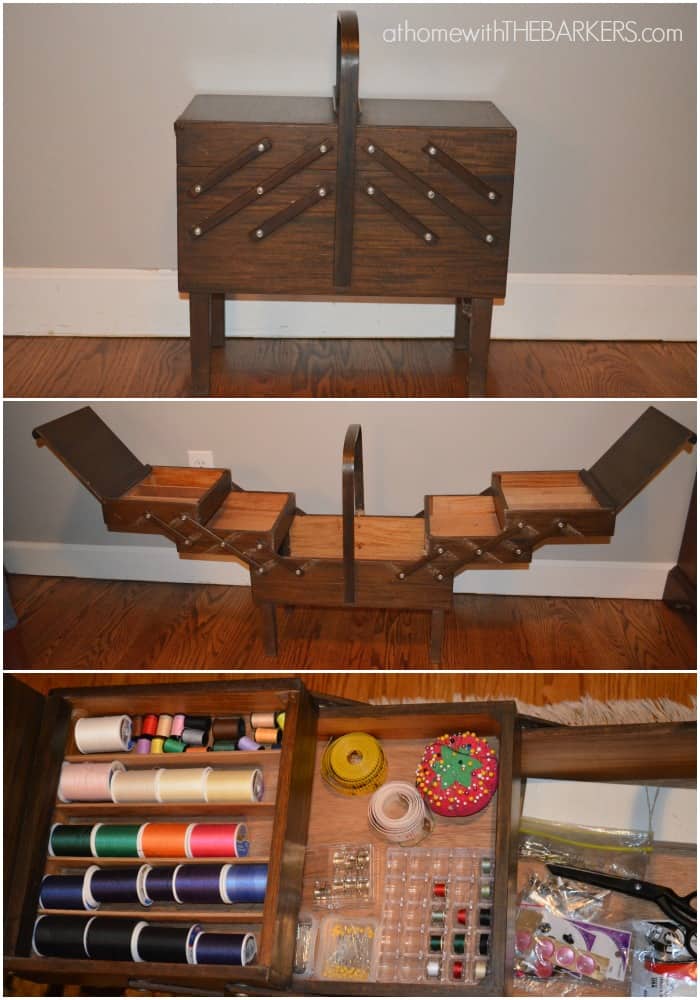 She was so beautiful and in great shape when I brought her home.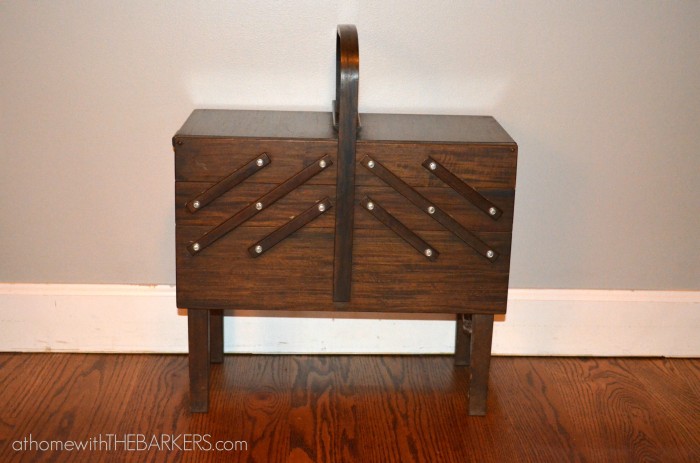 Made by Singer stamped in the inside of the box.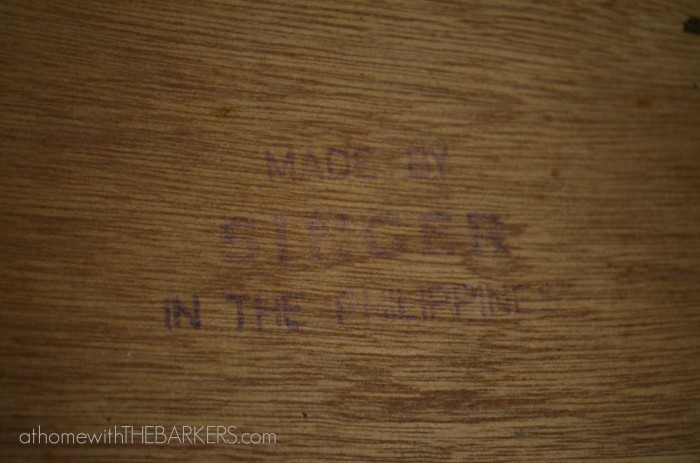 She had lots of dust from apparent years of use.
I thought that needed to come off.
Murphy oil soap was the perfect cleaner for this piece.
I had sewing supplies scattered all over my craft room.
This one box is my daughters but it wouldn't hold everything we had in one place.
All of the supplies are now so organized and I can see everything that I have.
I was truly thrilled with this find.
It helps my sewing storage needs but it is a great piece to have sitting around in my craft room.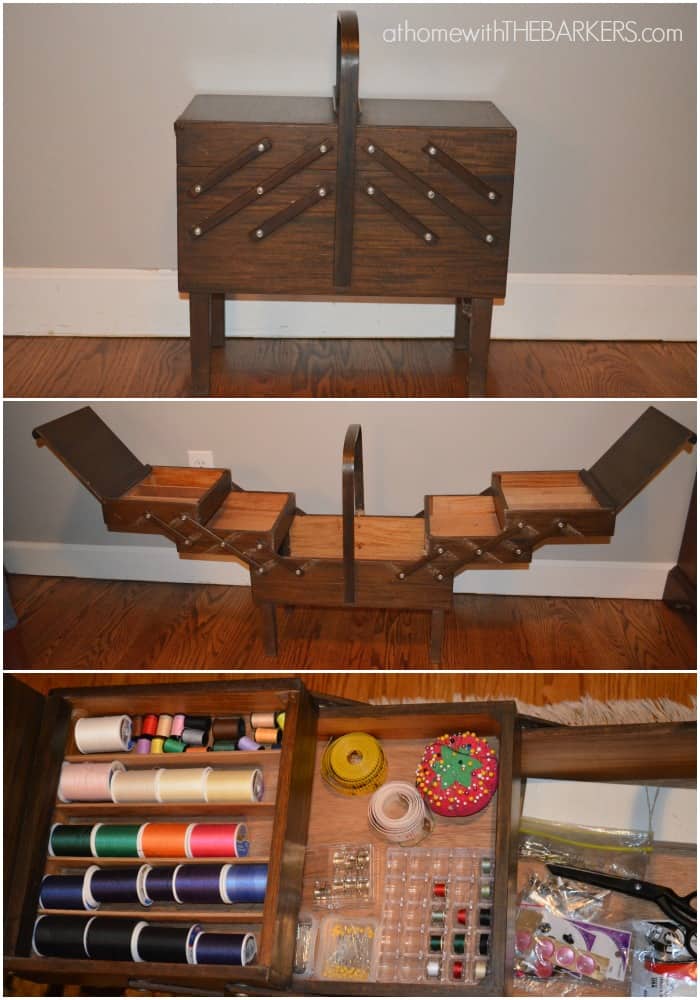 My mom has made dresses for my daughter in the past but this past Easter we went a different route.
Mom taught Sarah Beth how to make her own dress.
These pictures are priceless!
Do you sew?
Who taught you how?
Happy Monday,
Sonya