I think I may be over thinking my coffee table situation. Then again, I over think most of my decorating decisions. Except painting…I just usually go for it. Hence, the pink coffee table.
So many of you have complimented my choice of painting my coffee table Scandinavian pink, THANK YOU! While I live with it for now I have put together some coffee table inspiration photos from around the internet that is inspiring me.
Let's start with what I have right now…
Here are some I am crushing on…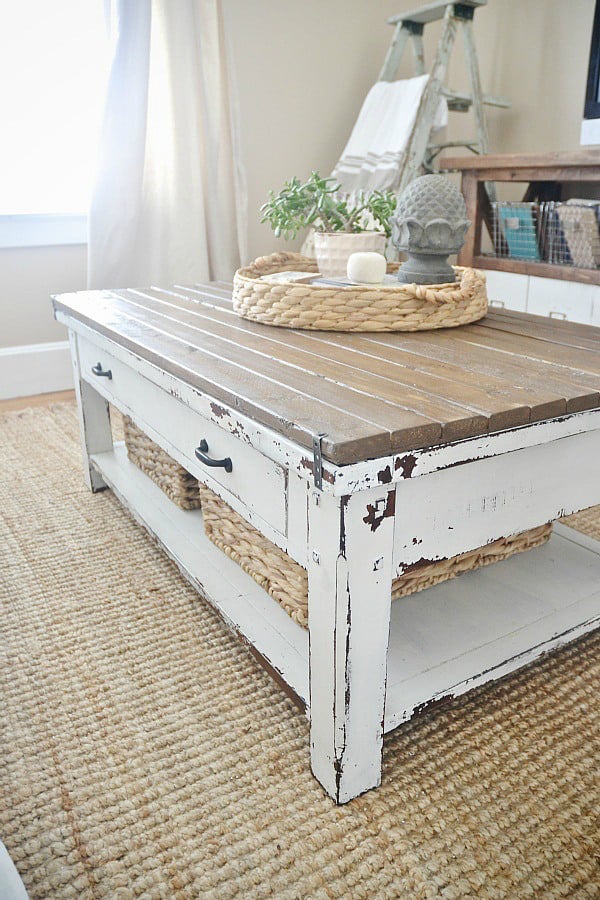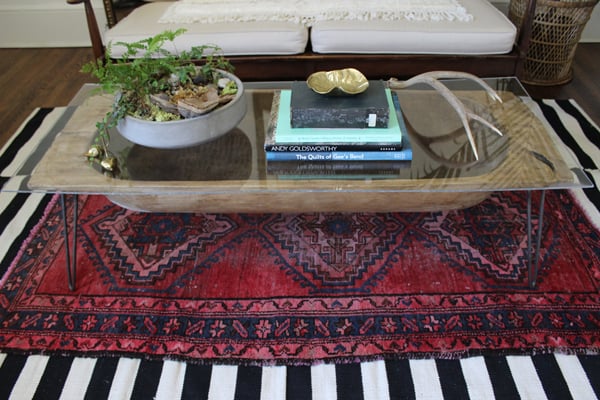 I am at least seeing a theme…wood and metal. Although there are multiple styles here I think any one of them would work in my living room. They would just each bring in a new style. What are your thoughts? See anyone type you think will work really great with my new rug and brown leather sofa?
You can look around at my Spring Home Tour of the living room if you need a better idea of the rest of the room.
If you are new here be sure you add your email to my subscribers list. I prefer to call it my FIRST TO KNOW of new projects list! You can do that at the top of this page. I have some big plans coming up for one room and I will be posting all about it this Thursday on the blog.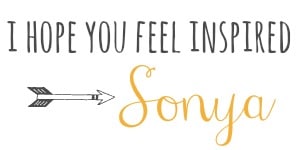 If you'd like to pin this post…