Fall Home Decor Mood Boards
This post contains mood boards for home decor and accessories that will give your home a fall feeling without creating a fall themed home.
This post may contain affiliate links. See our disclosure for full details.
I've already shared what I think are the best fall home decor elements and today I thought it would be good to share some mood boards to demonstrate those elements.
I hope you notice how some items can be used around your home in different rooms. It's always important to me to get the most out of my money. If I am buying something new it needs to be multifunctional.
Shop the dried flowers
Dried flowers are such a pretty touch in home decor. I'm not sure I enjoy them mostly because I don't have to water them or the European farmhouse touch they add.
What is it? European farmhouse style is a combination of the relaxed, at-home feel of the American farmhouse, mixed with the old-world feel of European elegance. ~American Farmhouse Style
Shop the pottery
These pottery vases are harder to describe for a list so I will just number them in the order of left to right, by row.
I created this graphic above using the a few of the dried flowers, some of the pottery and added pillows and a basket. This is to give you an idea of how to coordinate.
Shop the pillow and basket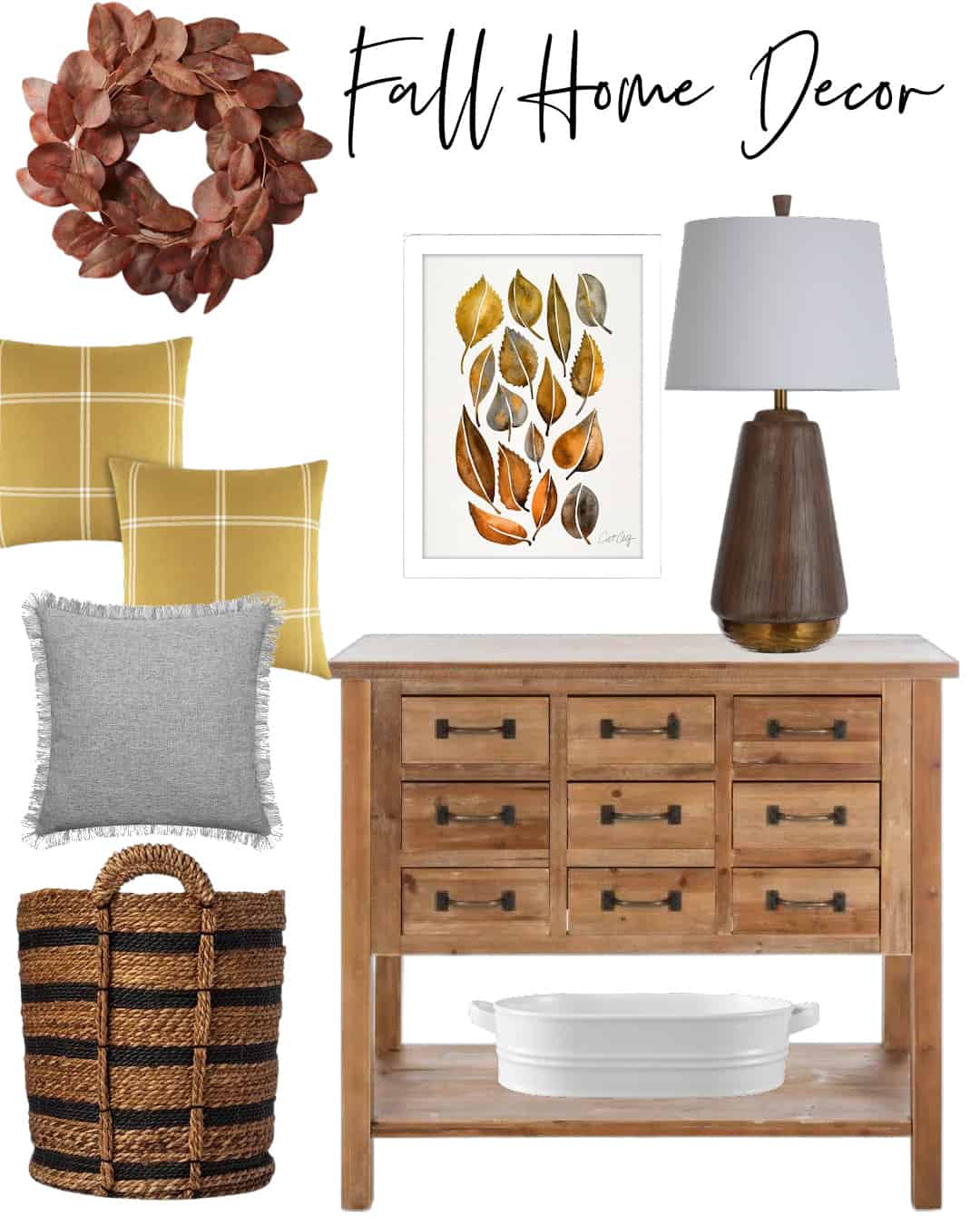 Shop the cabinet and accessory's
Shop the living room ideas
Shop the bedroom ideas