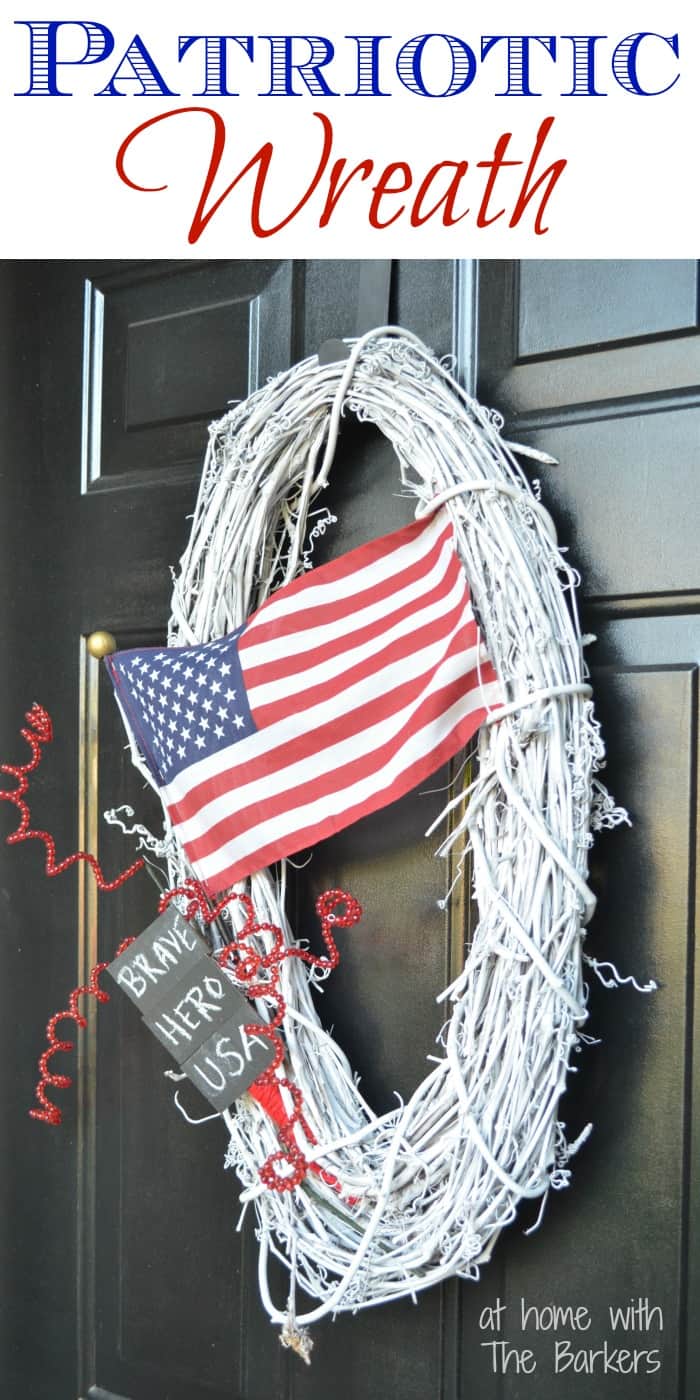 I love long weekends and gatherings with friends and how easy life seems on those wonderful days.
But then I can't help but think of the reason we will have this long weekend and the ability to gather together.
It's because of Brave men and women who have died fighting for our country, for you, for me.
We celebrate Memorial Day to honor them.
To take a moment to pray for those who lost their soldier in battle.
No matter what things seem to dismantle our country there is something about the American flag that brings it all back together again.
There is comfort in knowing that there are still BRAVE, COURAGEOUS, and HONORABLE people out there who stand up for us.
I decided to dress my front door with a Patriotic Wreath.
I took the grapevine wreath that I have used for many years and spray painted it white. I had wanted to do this for a while because I knew it would stand out more from the street. So I took it out in the back yard, hung it in a tree and painted with the paint I had on hand.
Then I gathered up some patriotic things I had around my house. I had bought the chalkboard signs but had never used them. The red beads didn't make it in this picture because they were an after thought. They are decor I use in my Christmas tree, 🙂
I love how this patriotic wreath turned out. It is only a very simple reminder for me to be grateful for others and their service to a bigger cause.
I hope you have a great long weekend with family and friends.
Love them, enjoy them, and be thankful for FREEDOMS that you have been blessed with today!
I know this world seems a mess most days but SMILE and be KIND, don't make it worse!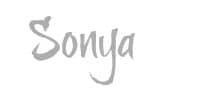 Linked up to: Liz Marie Blog