Organized Cleaning Arsenal
How to gather an organized cleaning arsenal to keep your home in tip top shape. Cleaning supplies and tools to help you clean better and faster.
When it comes to cleaning our home I prefer effective tools and products that clean the majority of our home. Most of the cleaning can be done with a few products and I'm going to share my favorites with you.
This post contains affiliate links. Please read full disclosure policy.
Whether you're spring cleaning or doing everyday cleaning, you don't need a ton of products. Just a few that work well and make your time cleaning easier. Spring cleaning outdoors after the pollen hits us here in the south definitely takes more time.
If you're anything like me, you enjoy a clean home but you don't want to spend all of your free time doing it. Everything I share here are the items I use whether I am deep cleaning or daily cleaning.
A cleaning caddy is also the perfect way to quickly move from room to room with your supplies. The kind with the little holes works great so water doesn't pool up.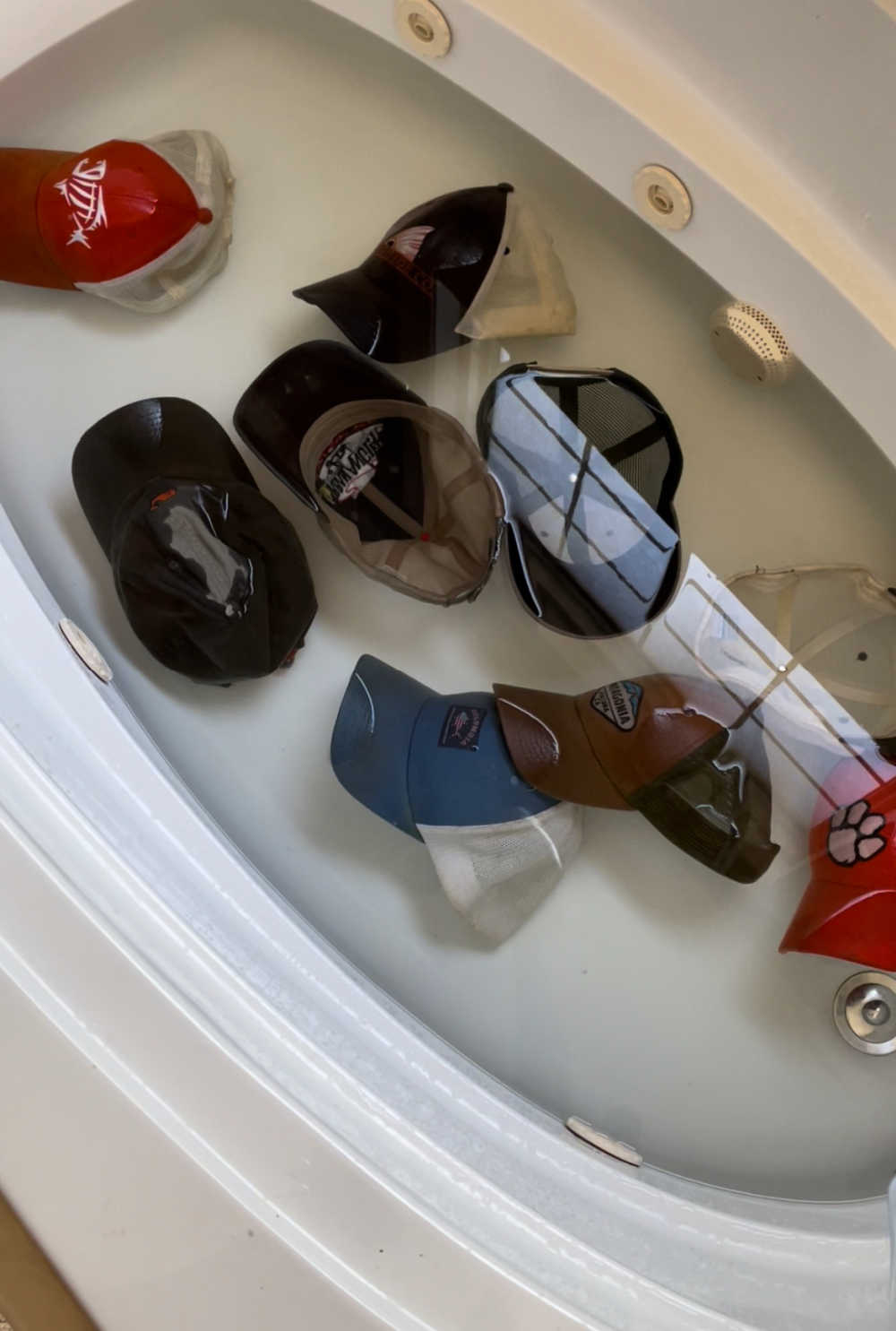 Note: For deep cleaning towels, workout clothes, bedding and ball caps, try laundry stripping. While it does take a couple of hours it isn't lots of hands on work.
I don't like to spend tons of time on the daily cleaning. This is why I prefer to keep my products simple and multi-purpose. Tons of cleaning supplies can truly be a waste of money.
We have all found ourselves with a ton of bottles under our kitchen sink promising to be the best thing we have ever bought to clean our home. I secretly think we buy these things thinking it will make our life easier.
In reality, cleaning is a chore we must do not matter how many new products we buy. We still must do the work. I decided to stop over buying supplies. Keeping it simple for me to just grab and go.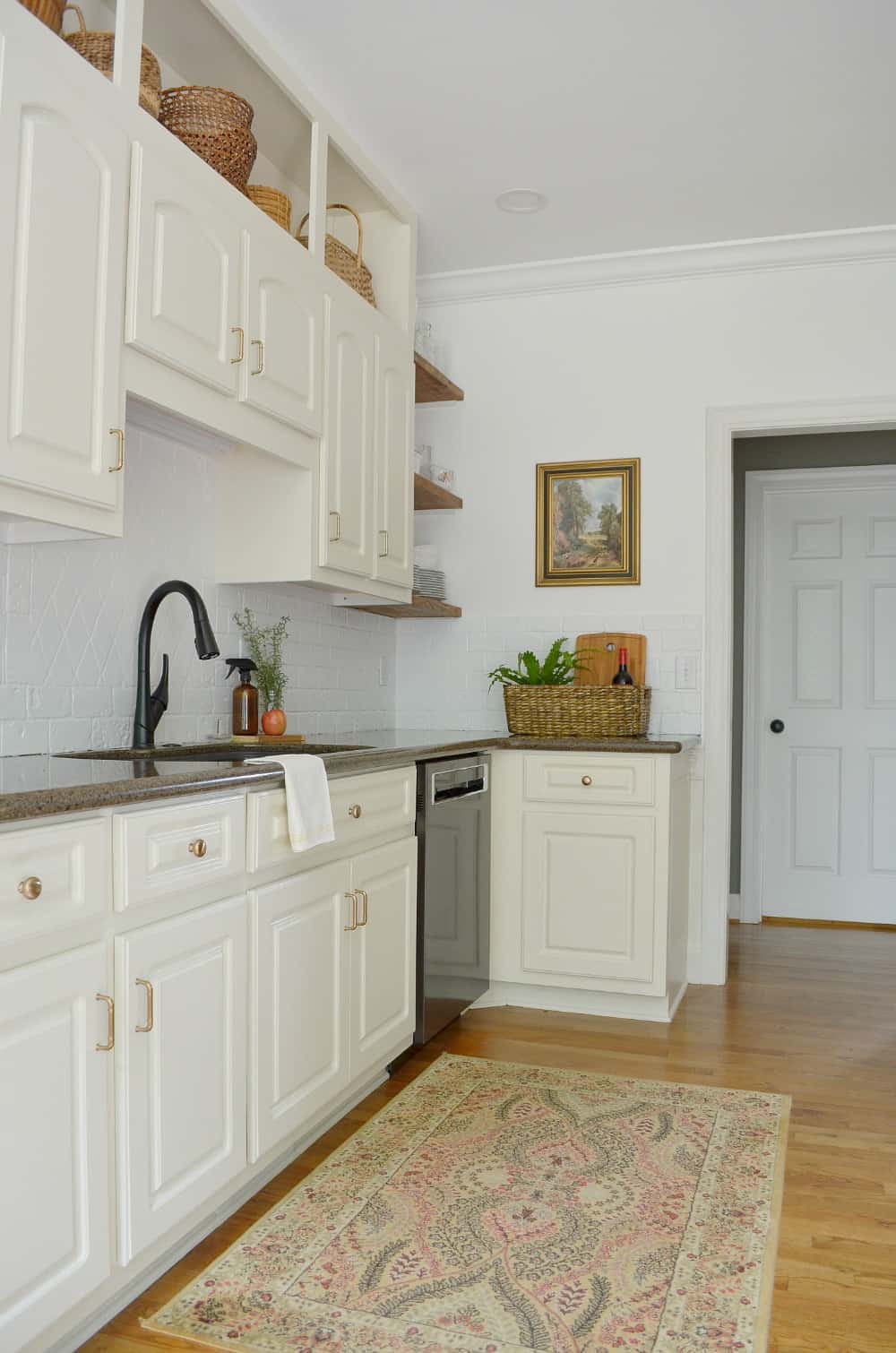 Favorite Cleaning tools and gadgets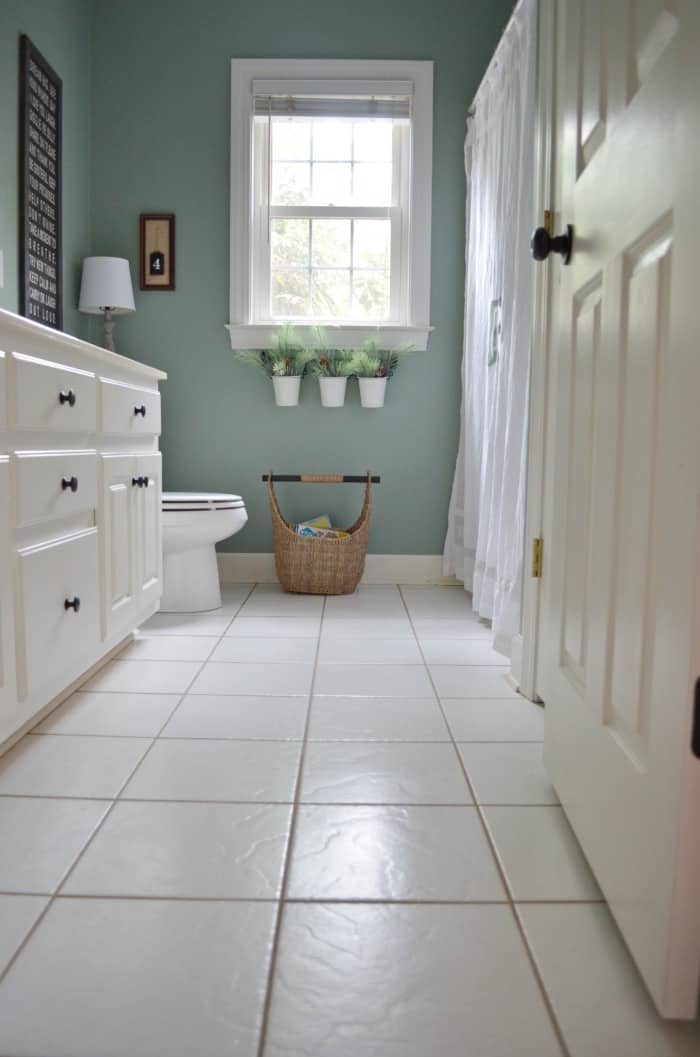 Murphy's oil soap uses!
Did you know Murphy's Oil Soap can be used to clean more things than wood? Mix with water to create an all purpose cleaner, shine shower wall tiles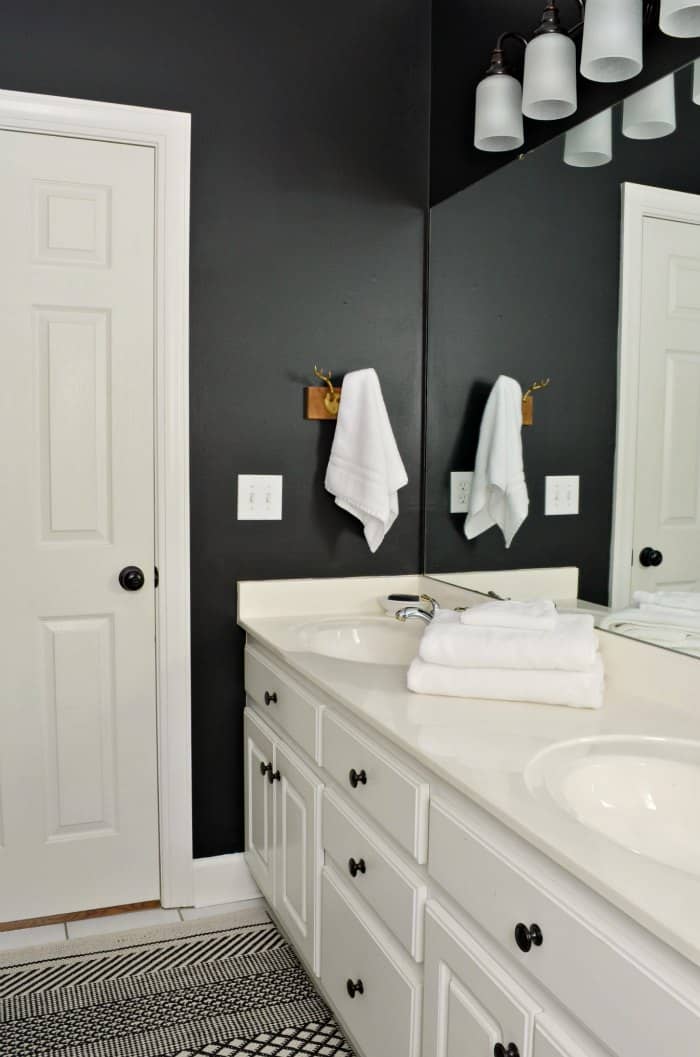 Non toxic cleaning
As much as possible I use non toxic, fragrance free products. Synthetic fragrances are extremely harmful to our health.
Thieves household cleaner is my all time favorite. The bottle is an ultra concentrated product which you mix with water. I mix mine in the glass amber bottle. You can't mix essential oil products in plastic.
I add hydrogen peroxide to another glass bottle. The classic topical peroxide you use on cuts and scraps is the same thing here. It is an antiseptic, killing germs and bacteria. It does need time to work. Spray and let sit for at least 5 minutes before wiping clean.
I am not 100% holistic when it comes to our products but I do work to find the most effective without harsh chemicals. My natural living journey is a process that you should read more about.
I hope this helps make your cleaning a little less of a chore. If you have a great non toxic cleaning product I would love to know about it. Just comment below.