Quick Tip Friday Chalk Finish Paint
Quick Tip Friday Chalk Finish Paint:
I have so many tips I could give you about chalk finish paint but I thought this would be a great one to share today.
I have tried many different brands of chalk finish paint and I have even created some homemade chalk finish paint but they all consistency start out thick. You can tell how thick this DecoArt paint looks in this photo.
The thickness is great for the first coat of paint for your project. Sometimes that is all you need especially if you are planning to distress the piece.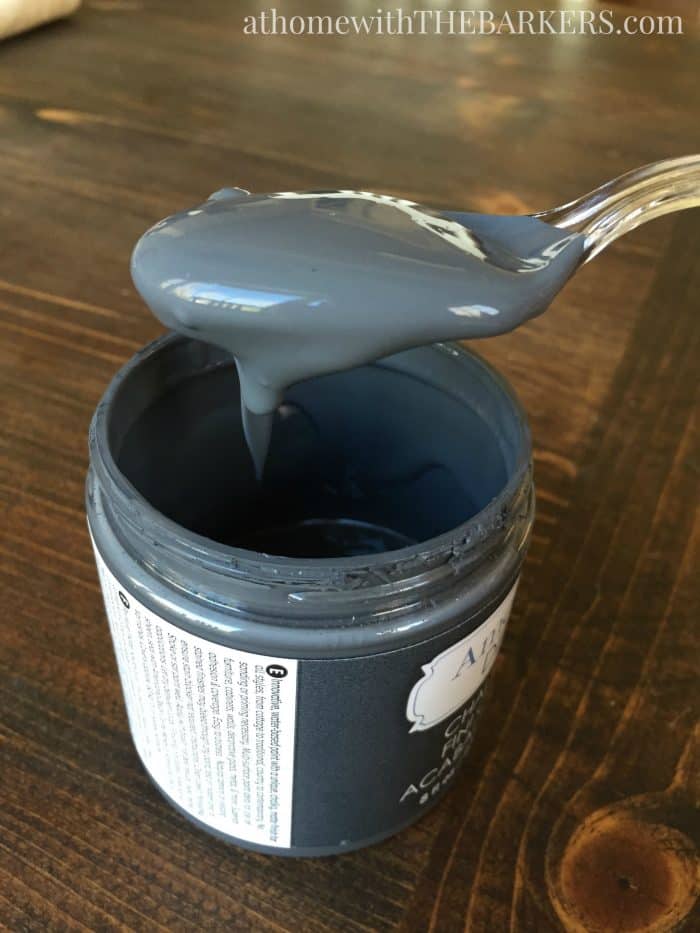 Now for the quick tip…just add water.
The water thins the paint perfectly for a second coat or it can get thin enough for a wash, totally depending on how much water you add. The water also helps to thin the paint after it has sit for a while.
You can see from the photo below what the paint looks like after adding a little water.
Now you know how to use water to thin the paint after it has set and thickened, for a second coat or for a thinned wash technique. Plus it helps your paint last longer for more projects!
If this is your first time visiting my blog, WELCOME! I am happy to have you. I would love to have you add your email to my list so you can be the first to know when new post are up.
Also, you may like these previous quick tips: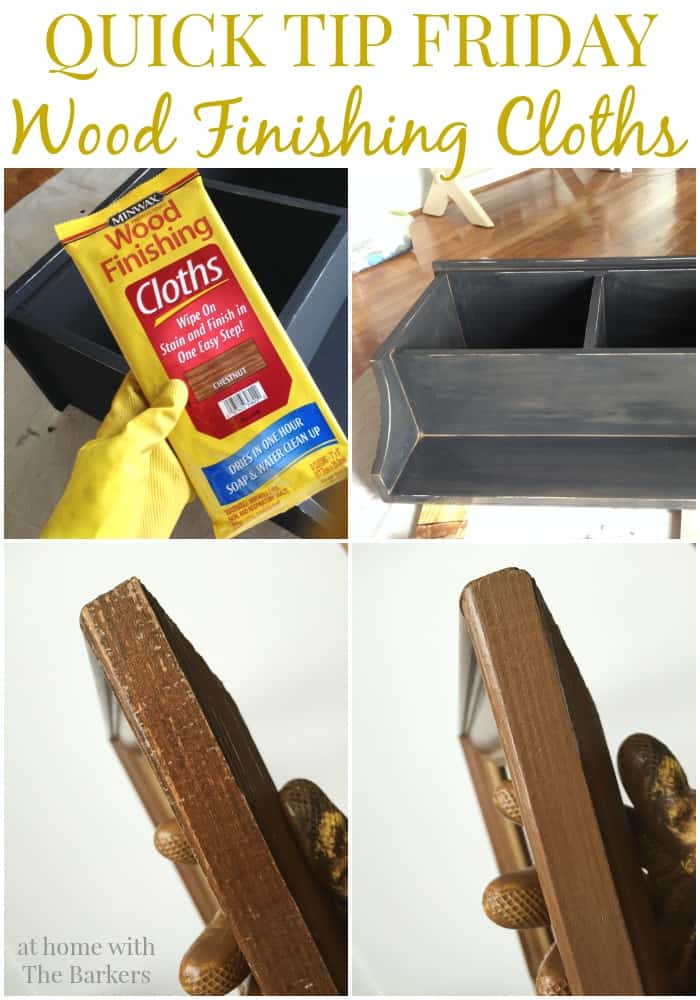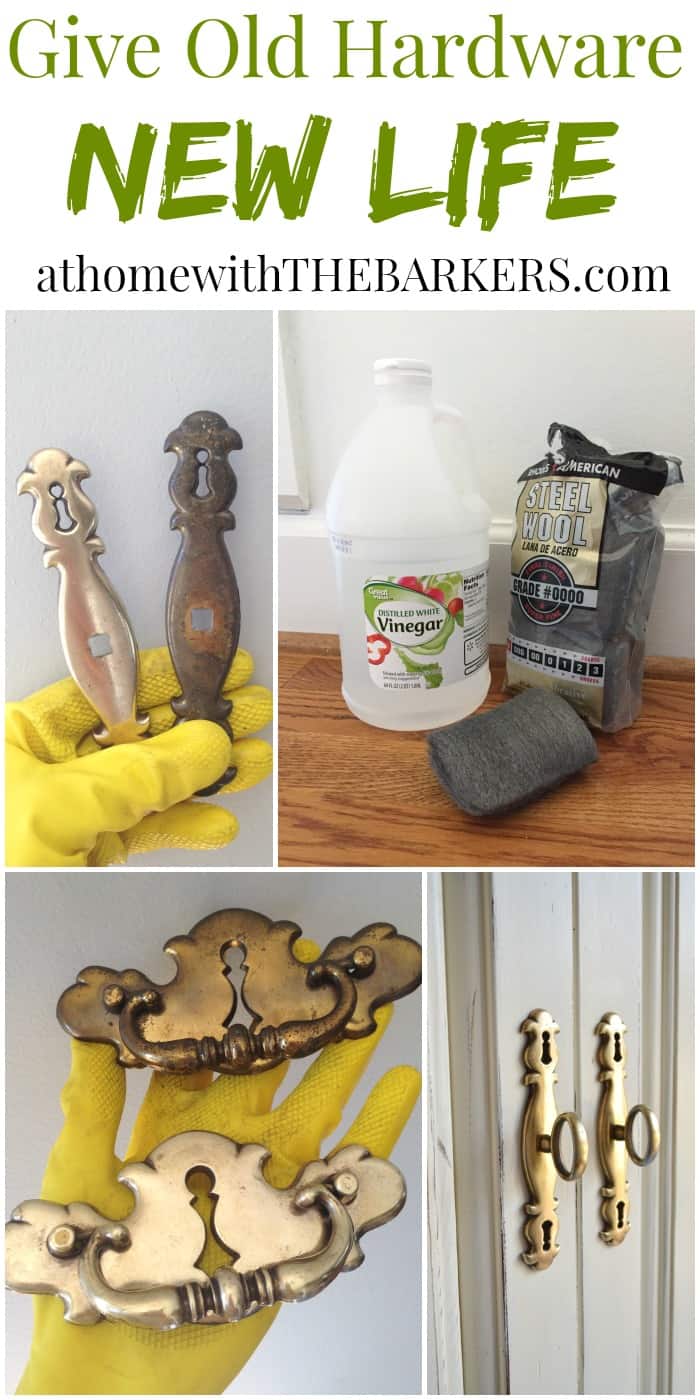 Happy Friday Friends!