Christmas Nights Tour 2020
Join me for Christmas Nights Tour 2020 along with a group of talented bloggers. Home decorated at night during the holidays is always special.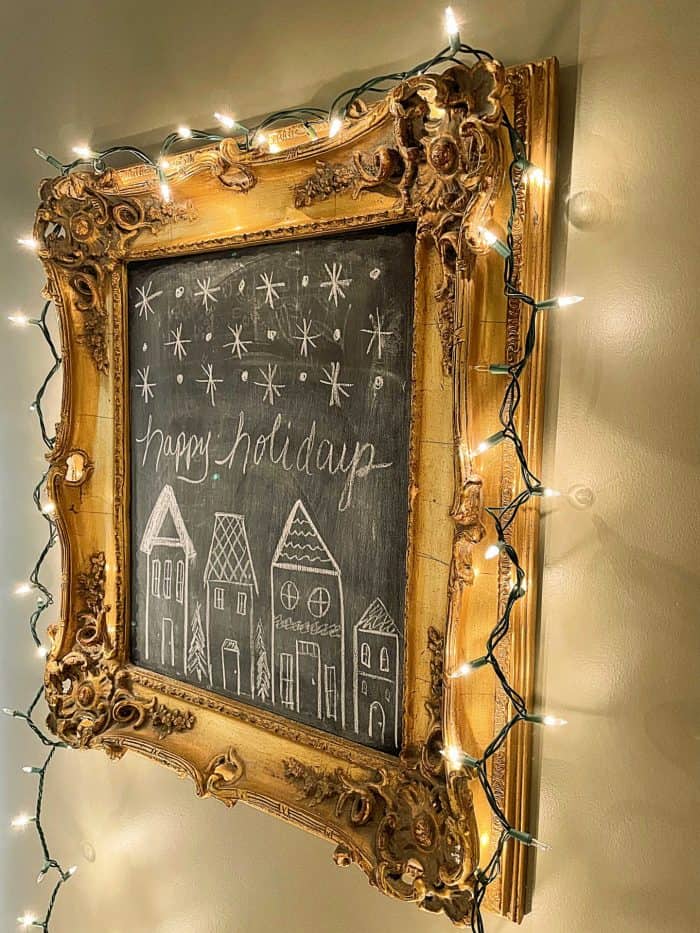 I'm thrilled to join the annual Christmas Nights Tour again hosted by Rachel from Maison de Pax. I have been part of this tour for many years and I always feel honored to be invited to join. I just scrolled back through 2019 to see the differences in my decorating.
If you are coming here from Ella Claire & Co., welcome. I am so glad you took time to visit. Kristen is a tough act to follow! She is an amazing decorator but I especially love her tree decorating.
One thing I like to show here on At Home with The Barkers, is real life decorating. Of course, I try to take the best photos I can but I never want it to look or feel out of reach for you.
Inspiring others to create a beautiful home is the entire purpose of this blog. While some do it with amazing design and details, I do it with showcasing my home as it would look when you walk in.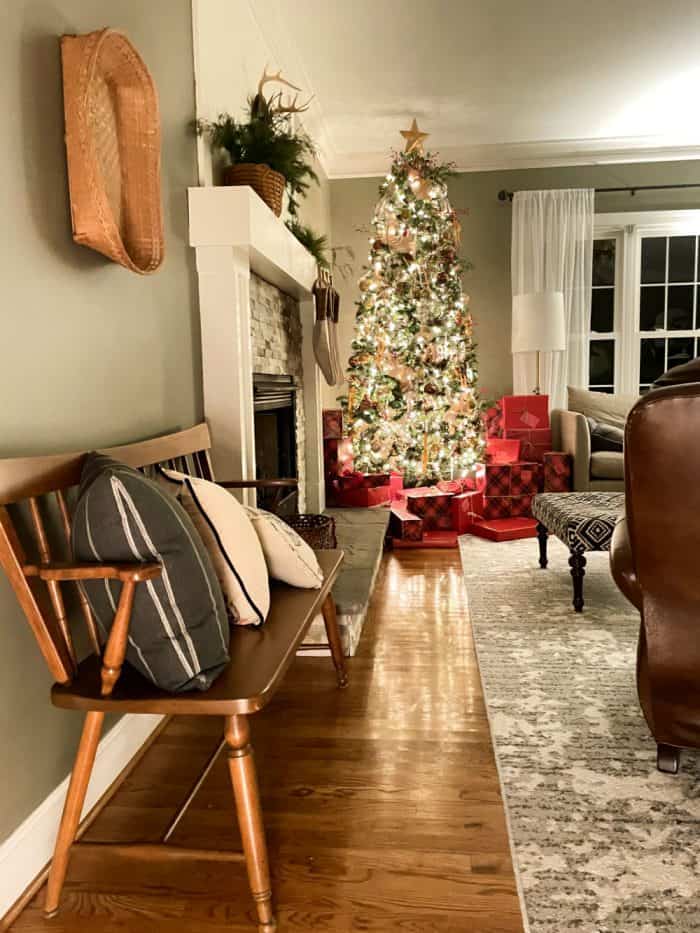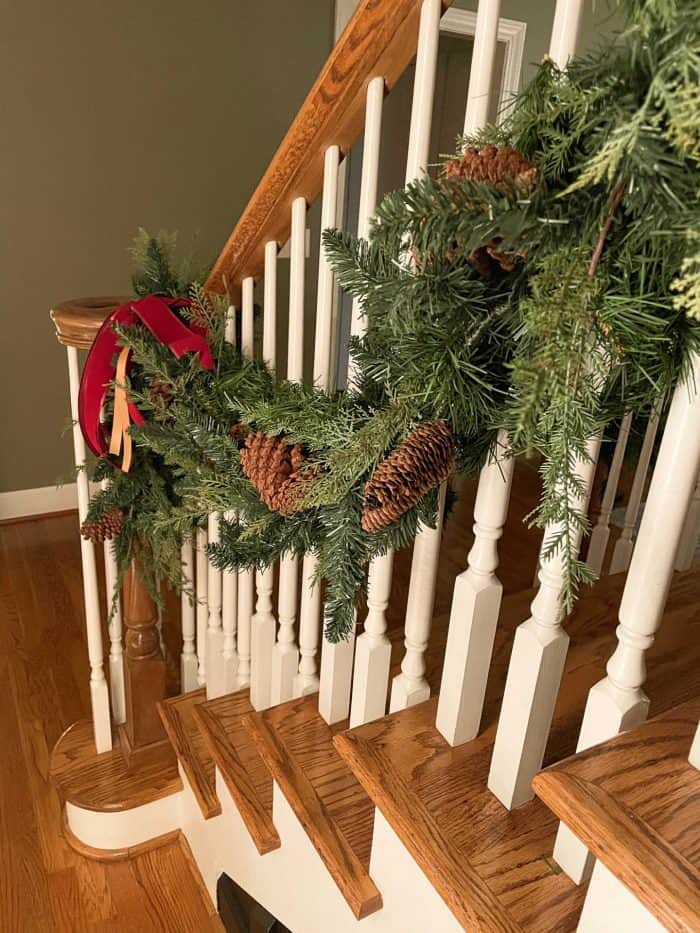 I did the same with my home tour during the day time, even the bedrooms.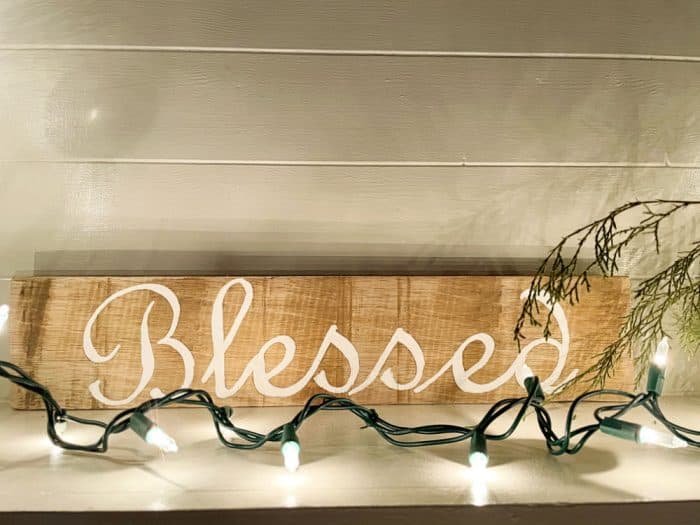 I love wrapping gifts. Normally I like to take a little extra time but 2020 had me at, just get it done. Anyone else feel that? So when I photographed the tree, I left the presents just as they were.
I know it would have been better for me as a blogger to make them beautiful but I am at complete peace with my decision. I didn't feel like this was the year to go all out there.
Having both of my college kids home was all I can think about. Spending extra time with them beats gift wrapping any day.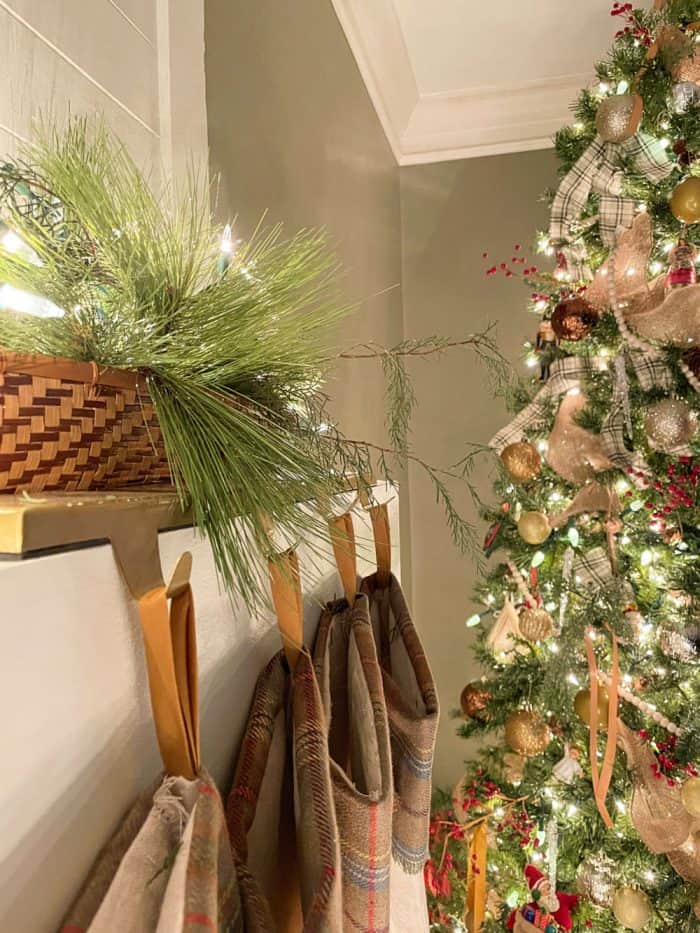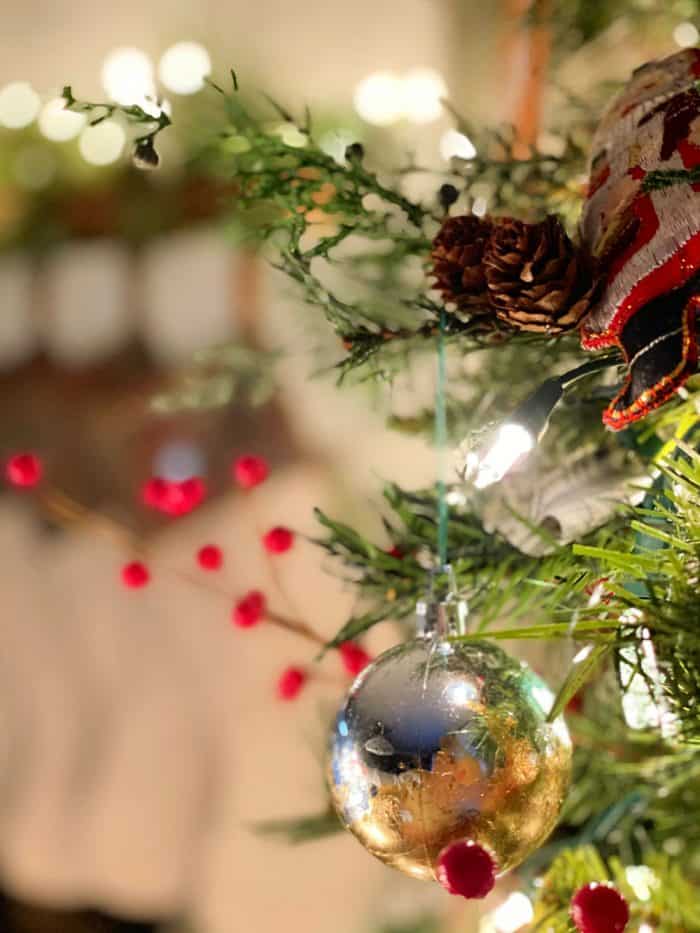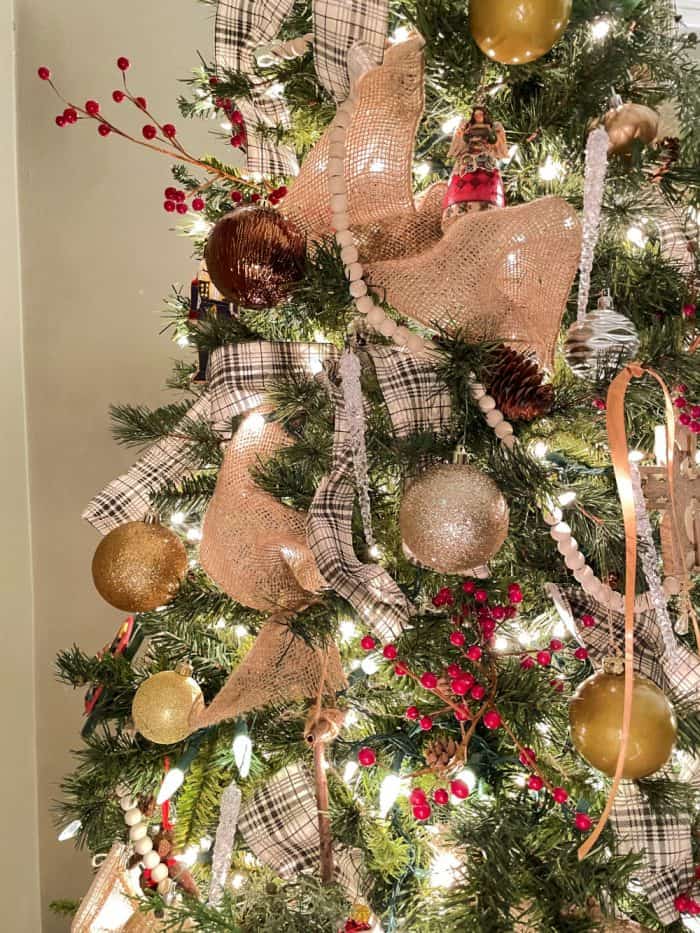 This is not in anyway to take away from the amazing decorating and photos of the others. I applaud them. We all do what we can, as we can.
Feeling proud of what was accomplished this year is something I hope many of you can get behind.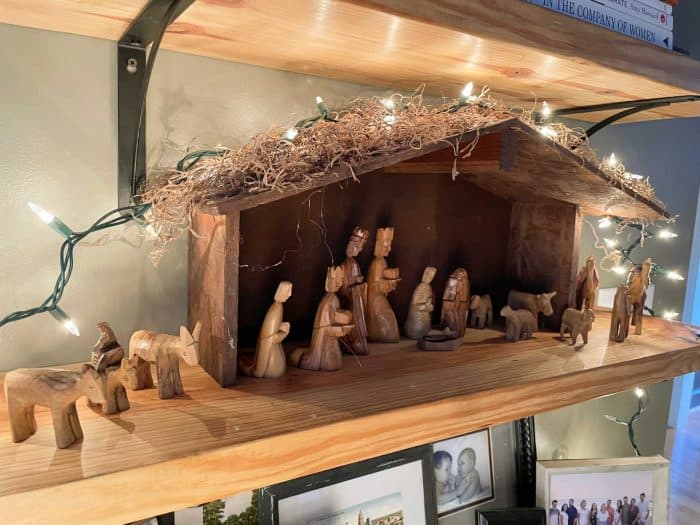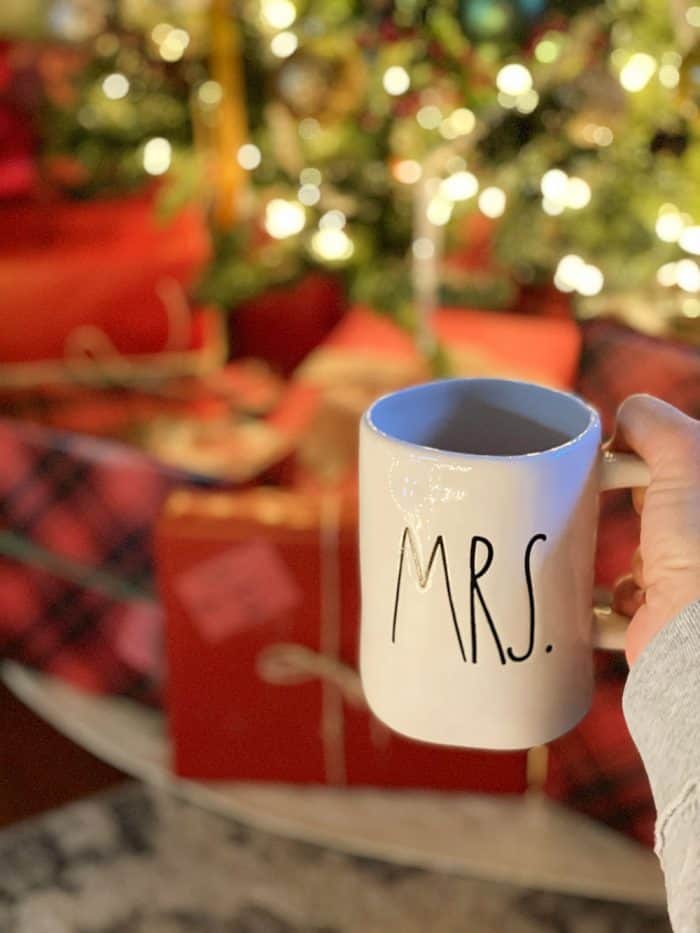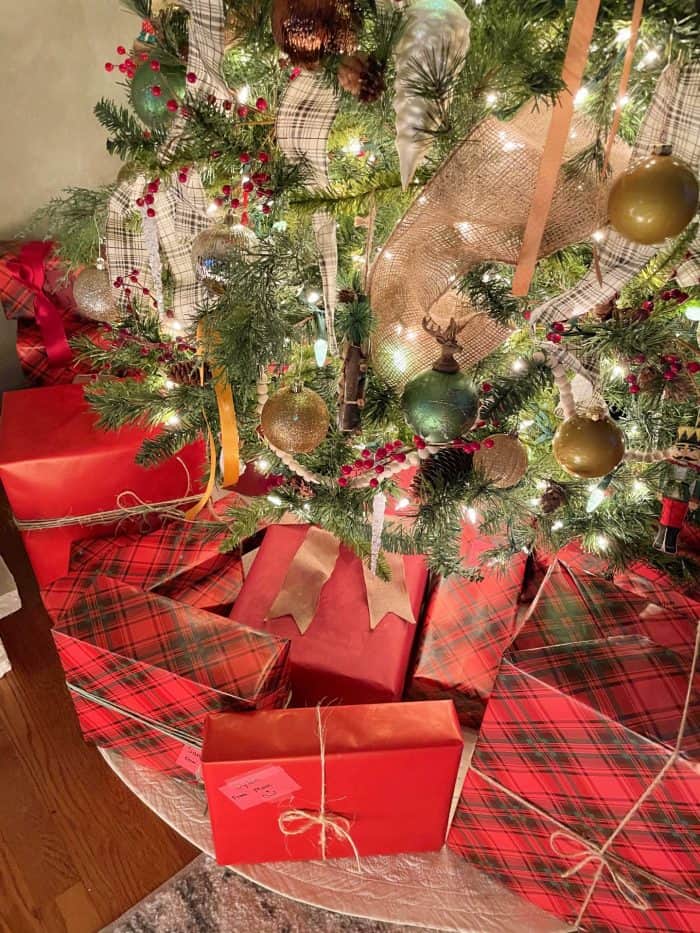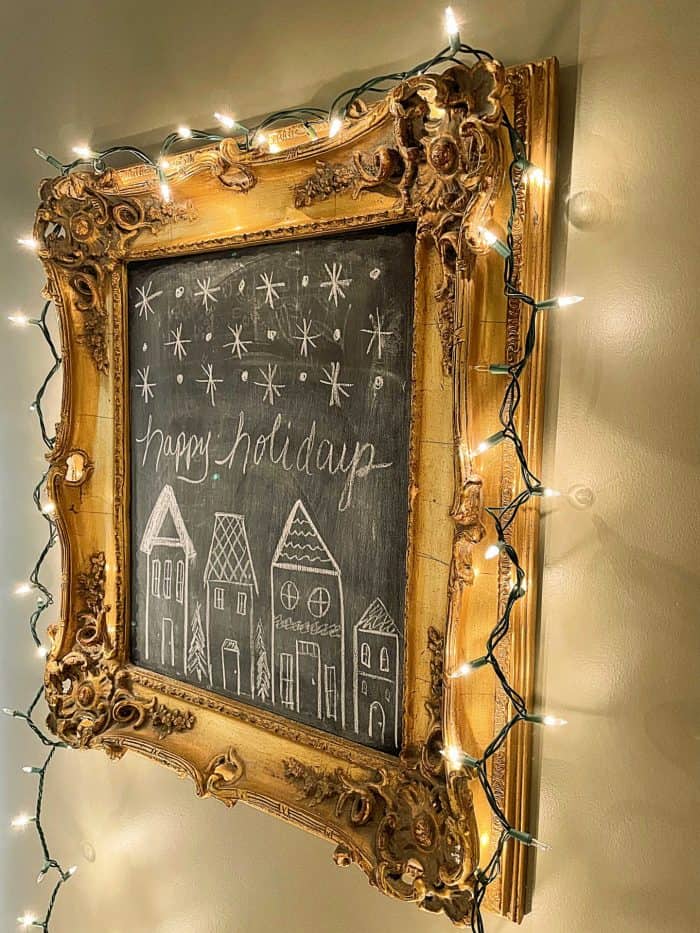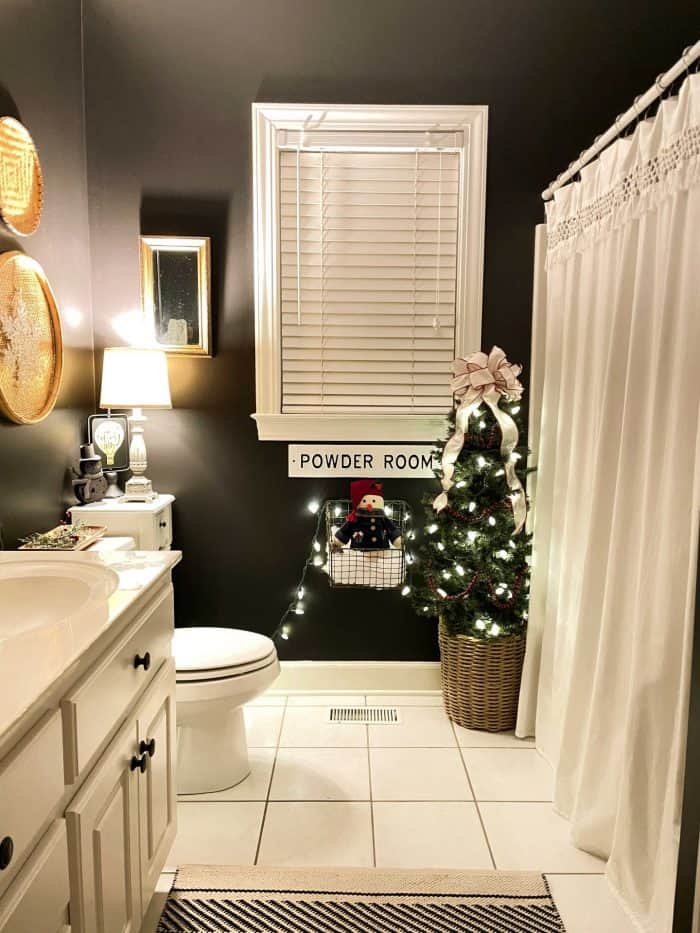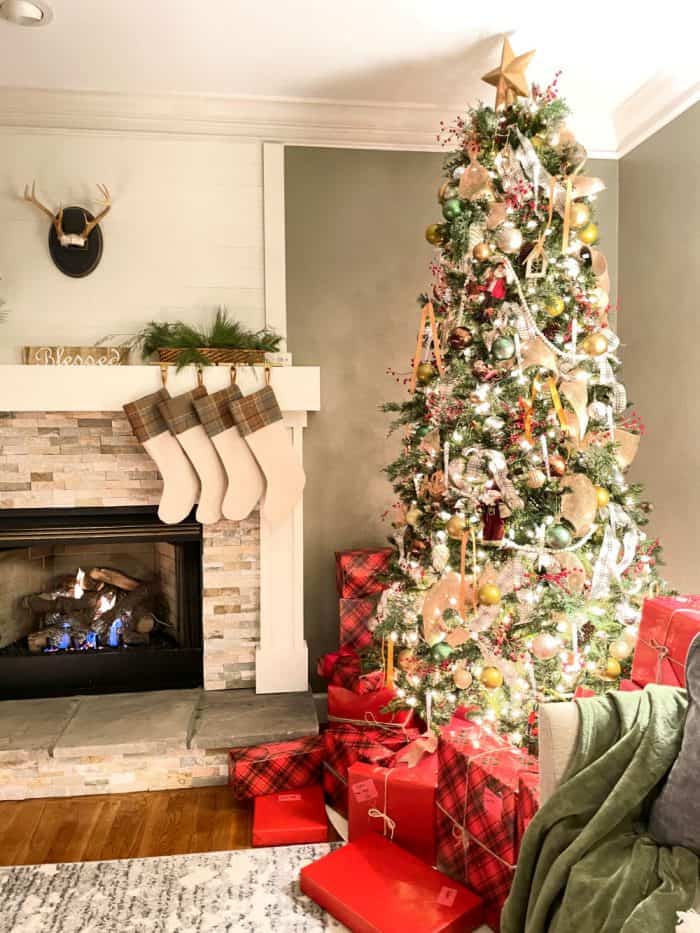 My prayer for you is to finish 2020 and head into 2021 with a peace that passes all understanding. A peace that you and your home have purpose.
Next up on the tour is Courtney from French Country Cottage. Get ready to be amazed! Courtney is one of the best decor photographers out there. Her home shots are stunning.
I have listed everyone on the tour below. The name is linked under each photo for quick reference. As always, if you like what you saw here I would love to have you subscribe to my email.
Merry Christmas,
Sonya
Maison de Pax | Inspired by Charm | French Country Cottage | Shabbyfufu
Maison de Cinq | Thistlewood Farms | Finding Silver Pennies | Happy Happy Nester
Nina Hendrick | The Wood Grain Cottage | Julie Blanner | Bless'er House
Two Twenty One | Ella Claire & Co. | At Home with The Barkers | hosted by Maison de Pax