One Room Challenge Shed Inspiration
I can't believe I have decided to do the One Room Challenge™ at the very last minute! I had told myself I was too busy and there wasn't enough time but my excitement and need to get the shed completed won out. This post is to share my one room challenge shed inspiration with you all.
This is a super fun 6 week one room makeover hosted by Linda from Calling it Home. Each week on her blog you can see inspiration and progress from all of the bloggers and designers linking up.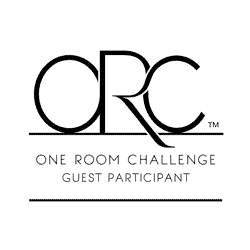 If you are new to my blog from Linda's ORC link up party, WELCOME, I am thrilled to have you stop by. My name is Sonya and I have been blogging about home decor and DIY projects for over 3 years now. It's lots of work and loads of fun all wrapped together.
Last year I jumped in for the first time with the One Room Challenge™ and completed my kitchen makeover. That room involved lots of help from my awesome, talented and very busy husband. He worked so hard on our tongue and groove wood plank wall that I still have to brag on him for that one.
This year my son is graduating high school and we will be throwing him a family party out on our back patio which is connected to our shed. The shed use to house all of our tools and so much stuff/junk I can't even begin to explain it all.
See what I mean… (that's my awesome husband cleaning out once we decided to change this space into a family and friend hangout!)
He built this shed over 8 years ago when we bought our house. It is 16 x 20, which is a great size for an outdoor shed.
Over the past year we have completed a few projects but never really made it as pretty and functional as I intended it it be. We added 4 windows, the deck/porch, bought the new TV, Serta Loungers and hung a ceiling fan.
It think this a great place to show you all of the space as it is now.
SHED before ORC, fair warning I left everything as it was when I opened the doors except for the ladder I moved around.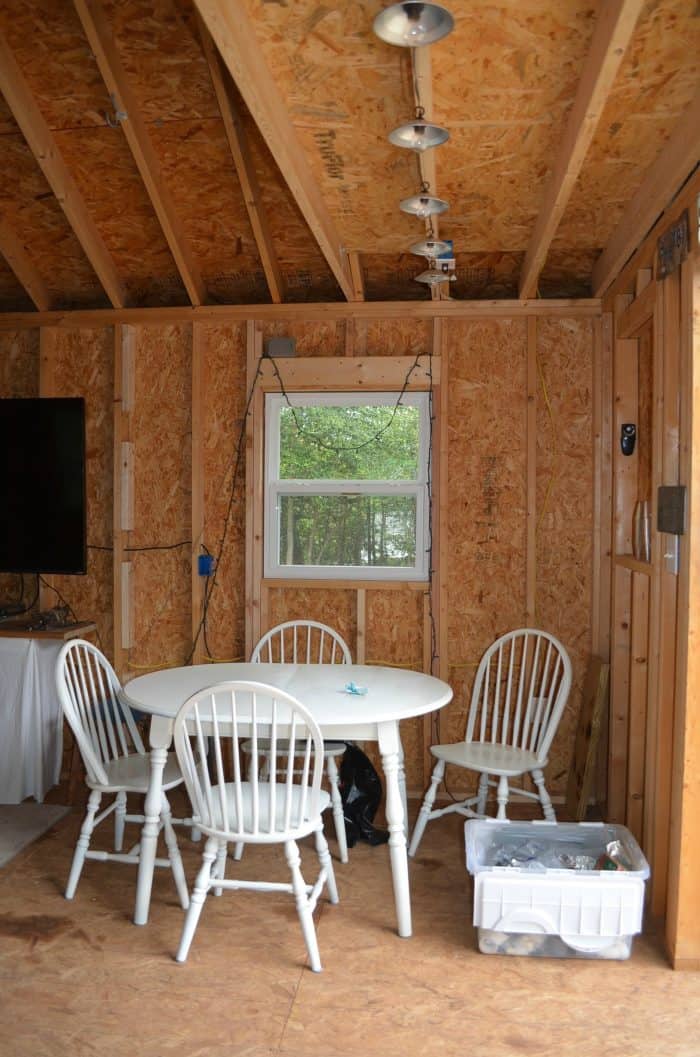 Somethings to consider about the SHED
I want the space to be a great gathering spot for our family and friends. I love to see groups of teenagers hanging out playing games, watching movies, or having bible study.
The space needs to make everyone feel welcomed and comfortable.
The style needs to feel welcoming to us, include comfortable furnishings and flow with the inside of our home. I am making a few more bold decor choices out here that I hope to incorporate in to the inside of the house later.
NOW for my inspiration photo. I'm going for a modern rustic mountain cabin look. It that too many words? Maybe but I couldn't condense it.
PIN the image below to save it to your favorite Pinterest board.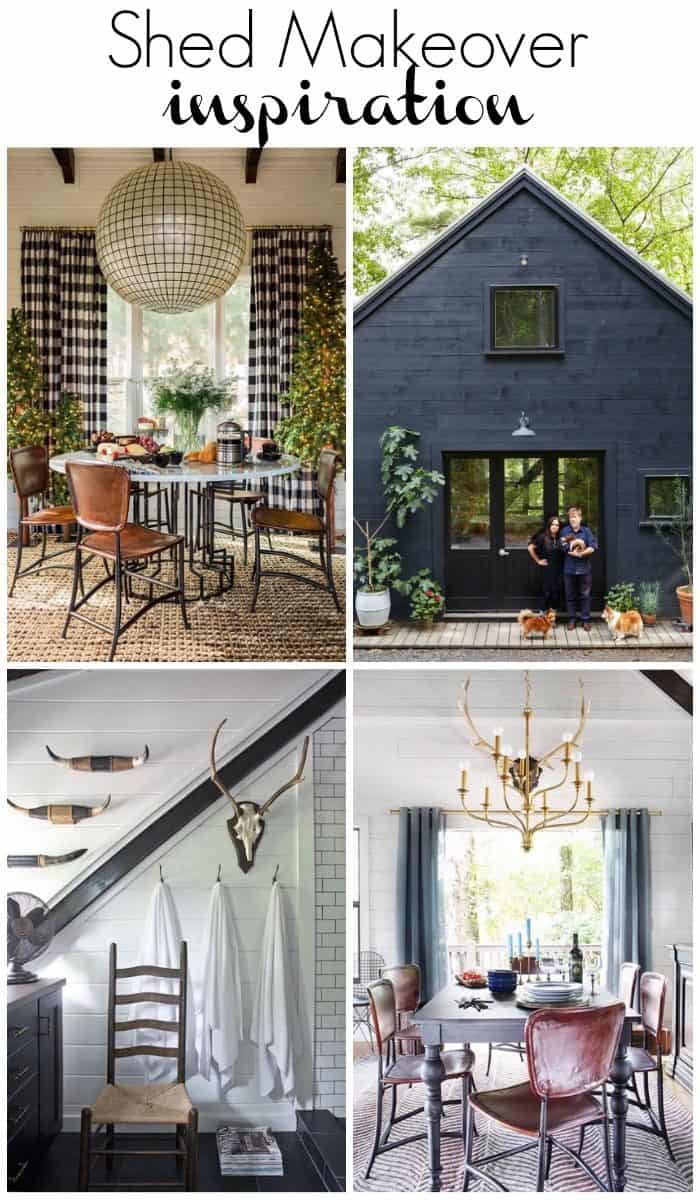 Clockwise photo inspiration Source 1 / Source 2 / Source 3 / Source 4
As you can see from 3 of the 4 photos I am drawing inspiration from the amazing Brian Patrick Flynn. You can see more of his work on his website Flynnside Out.
We'll there you have it! Now I have to get to work. I would love to have you come back to see each weeks post but if you would like to follow along with more photos between posts each week follow me on @athomewiththebarkers on Instagram and my hashtag #AHWTBshedmakeover. I already have a some photos there.
See all of the SHED makeover progress here: