Secret Mindset for an Organized Home
THE SECRET MINDSET TO AN ORGANIZED HOME IS EASIER THAN YOU THINK. IN THIS POST I'M GOING TO GIVE YOU TIPS FOR GETTING THE ORGANIZED HOME YOU DREAM OF!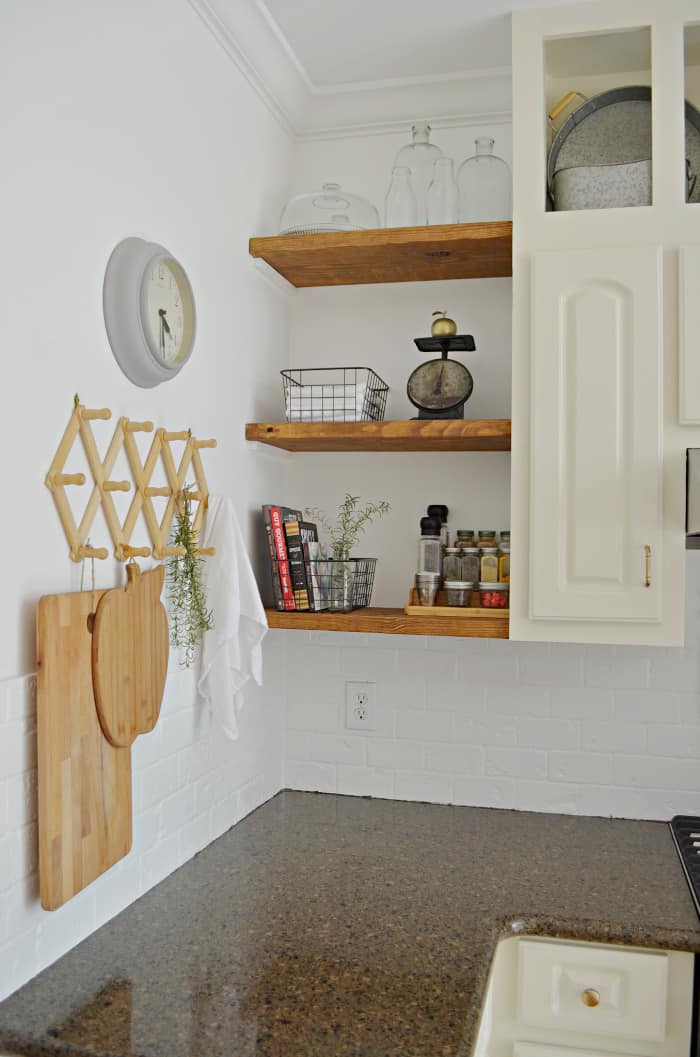 This is the year I am getting my entire house organized. How many times have you said that?
Maybe even made it your New Year Resolution, year after year. Guess what? You're not alone.
I was great at having a neat looking home but not great at organization. You know that old saying, out of sight out of mind? That was me. Stuffing things where ever I could just to get them out of the way was my ammo. I had tried to work from room to room and could never make any progress on my unorganized home. How could I? It's hard to organize a room when it is filled with items from all over the house.
Then I was given a great book for Mother's Day that changed everything for me. I shared about the book in this post here but after continuing on my journey for almost 2 years I've finally realized what has been missing!
Secret Mindset for an Organized Home:
Are you ready for the big secret?
SECRET: Organizing and decluttering your home is not all or nothing!
Don't think because you can't get everything perfectly in it's place in a pretty labeled box or shelf that you should give up or never even start. The all or nothing mindset is what causes so many people including myself to feel overwhelmed.
Consistent small victories are the key to having an organized home.
I do believe in having a plan. There are certain ways I have found that helped me make great progress in our home. Once you have the right mindset start with my Declutter Tips for Success. This will be the best way to finally get your home organized for good.
The KonMari Method was what I needed to get started but I found I needed to make it work for me and how I work best.
"I am not the type of person who likes to plug away at something, one step at a time. For people like me, who do their assignments on the very last day right before the deadline, this approach just doesn't work." ~Marie Kondo
This quote above from the life-changing magic of tidying up could have been written by me. It's really how I work best. That said, I had to drill down to see what it would take to have the organized home I wanted.
So with this in mind I decided to work in categories as the method suggested instead of room by room. Keeping in mind that I was still making progress even if I didn't organize my entire house in one day or one week. Choose your first category, whether you choose clothes, papers, accessories, etc, then give yourself a deadline.
Here is some evidence of where we started and how far we have come.
Closet Makeover…coming soon.
Having an organized home starts with the right mind set. Of course you must do the work but remember to cut yourself some slack too.
Get your mind right first then START! Start today, no matter what day of the year it is.
WHERE TO START Organizing Your Home