Day 31: The Craft Room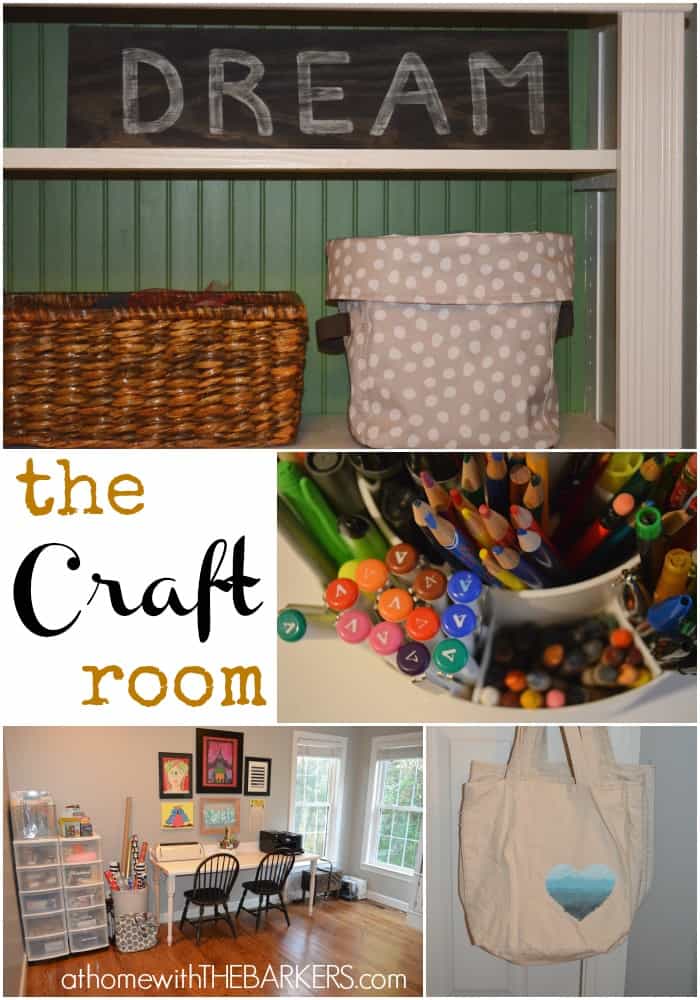 The craft room has been a mess for a while and I really needed to be able to work in there with a clear mind and a clear table top! You have NO idea how excited I am to be on the last day of my 31 day series, Bring this Home to Order.
Do you remember how it looked before… (insert blushing cheeks)
and NOW my family has an organized craft room to make and create, draw and paint, glue and tape….
I didn't get around to doing all of the BIG plans I had for this room as far as decorating goes but to be honest, I couldn't really see past the mess. I needed to get it in order first so that I could see what I really wanted to do. There are some things I know for sure, the legs on the table need to be painted. We put it together ourselves by buying legs and the laminate counter top from the home improvement store. I wanted the laminate so that we can use paint, markers and even hot glue on it without the worry of ruining a nice desk.
I would also love a rug and window treatments. I still have to get the space set up for my kids to make their videos. I plan on painting the wall behind them white and adding a chair and a table for their filming needs 🙂 They both love posting to YouTube.
Even though there are some things that I would love to do, right now I am going to smile at my accomplishment! The supplies are all where they need to be, the table is cleaned off, my paint is all in one place and my kids think it's awesome!
My sweet girl has already gotten crafty in here! She painted the cutest heart on these hobby lobby tote bags!
Here are the links to the other days of the series that involved the craft room:
Day 21 How to make Framed Fabric Garland
Day 22 How to create Gift Wrap Art
Day 26 Scrapbook Paper Storage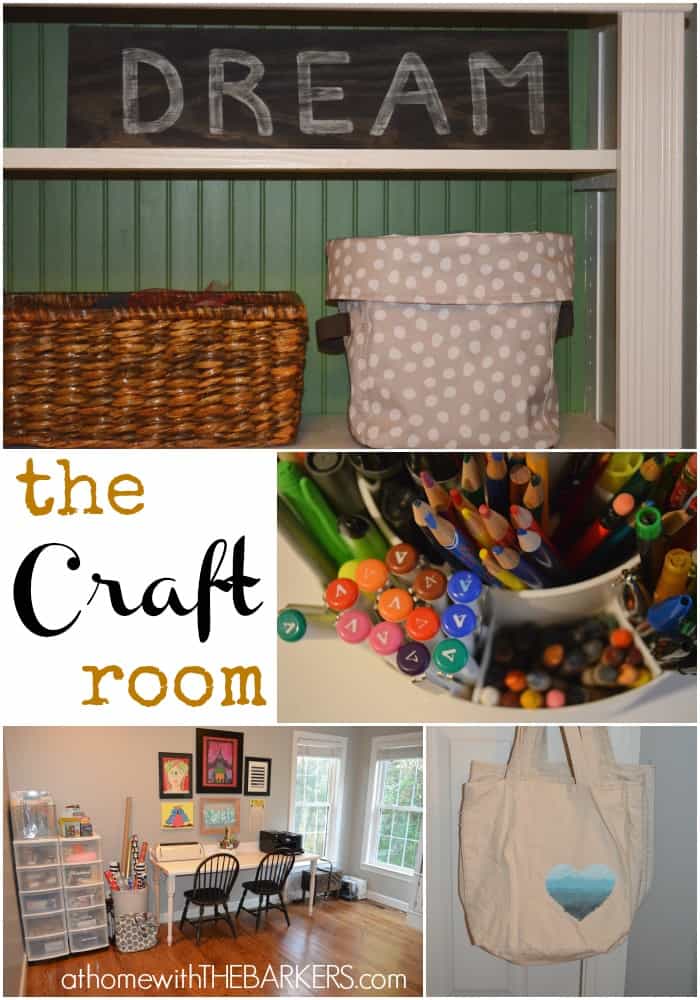 I want to thank you all for your sweet comments and inspiration you offered me during this month!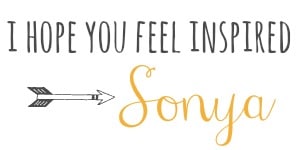 Linking up to : Goodbye, House Hello, Home