Best Faux Holiday Wreaths
A round up and shopping guide for affordable faux holiday wreaths.
Here's the thing…I'm not a big Halloween fan. I'd much rather start planning my Christmas and winter decor.
Anyone else?
Awesome! For those of you who decided to read this post it's for you!!
One of my favorite wreath finds is this one I bought for our home. It's a minimalist style wreath and I love it. I actually have a few that I use around our home.
It is a great style and could be added to if you want to do that. It's the one below in the graphic under the word wreath. I'll add some photos too of it use in our home.
I know we all have different styles so check out the full shopping guide as well.
I hung it above our bed and it was perfect all winter. I have found that I love leaving the greenery past Christmas. It gives a cozy feel to our home.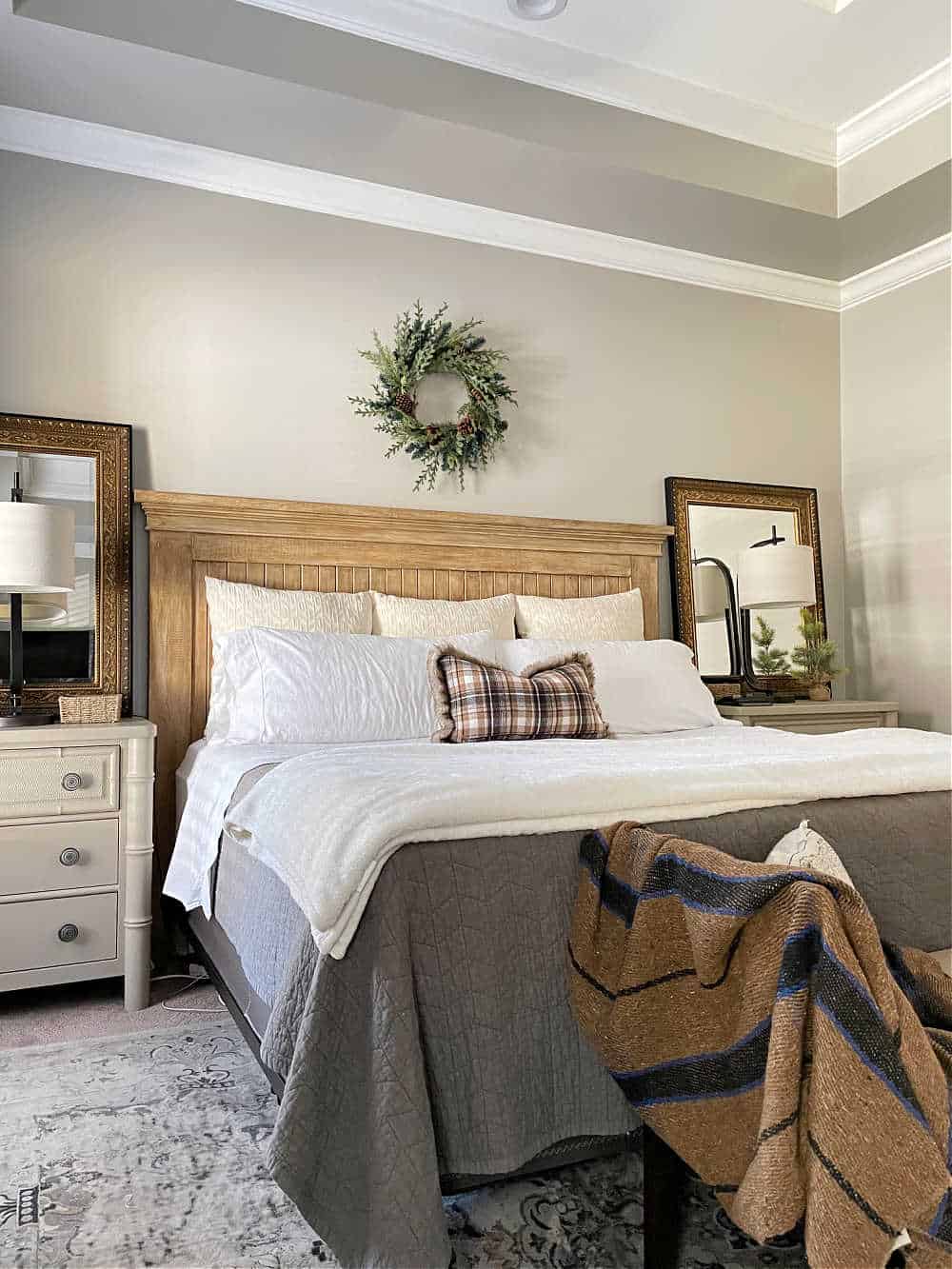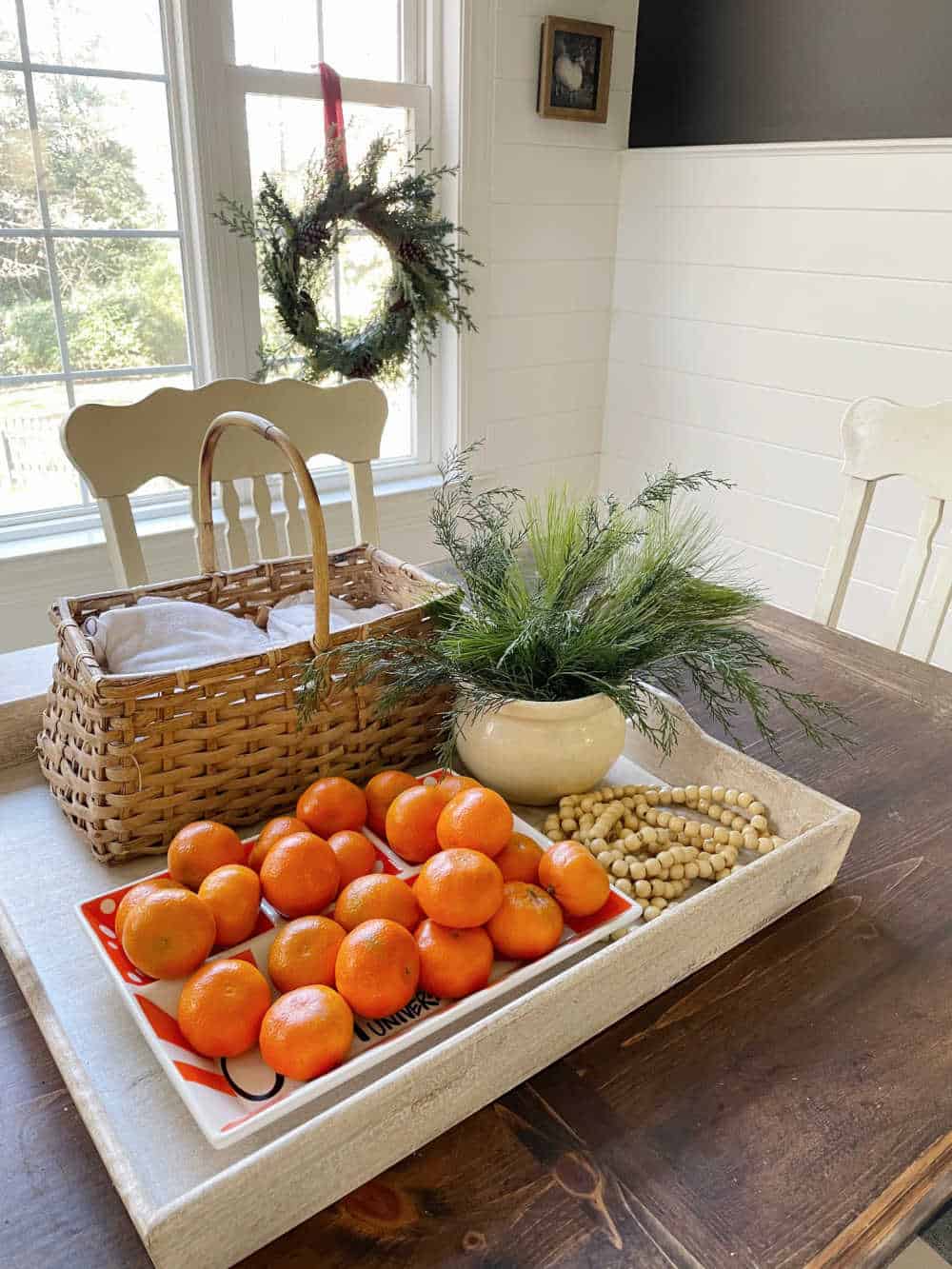 These faux wreaths can work inside as well as outside. Grab a door hanger and pretty up your front door too.
Best faux wreaths shopping guide
Click on any photo below to see full details of each wreath.