So today's post will be my 2014 Top Ten Posts. I could have went a bunch of different ways with this. I could share my top ten post with the most page views. That would be easy. I could just look through my analytics and see what was viewed most through out 2014.
It's always great to look back and see what we have accomplished because honestly, many times we feel like we haven't finished anything.
For me though, the 2014 top ten posts have to do with reader interaction. The posts that get the most questions, comments and shares.
I love reader interaction!
If you haven't already guessed it, my 2014 top ten posts with the most chatter are about paint! Which makes me so happy because that means you have been inspired to try it yourself! Just like our tagline here At Home with The Barkers, we love "Inspiring Your DIY!"
Sometimes you guys have questions about painting because maybe I wasn't completely clear BUT mostly you have detail questions about how to apply what I have shown in your own home! THIS IS WHY I BLOGGING!! For you to be inspired and to know you can do it to.
So, let's get to it!
2014 Top Ten Posts about Paint: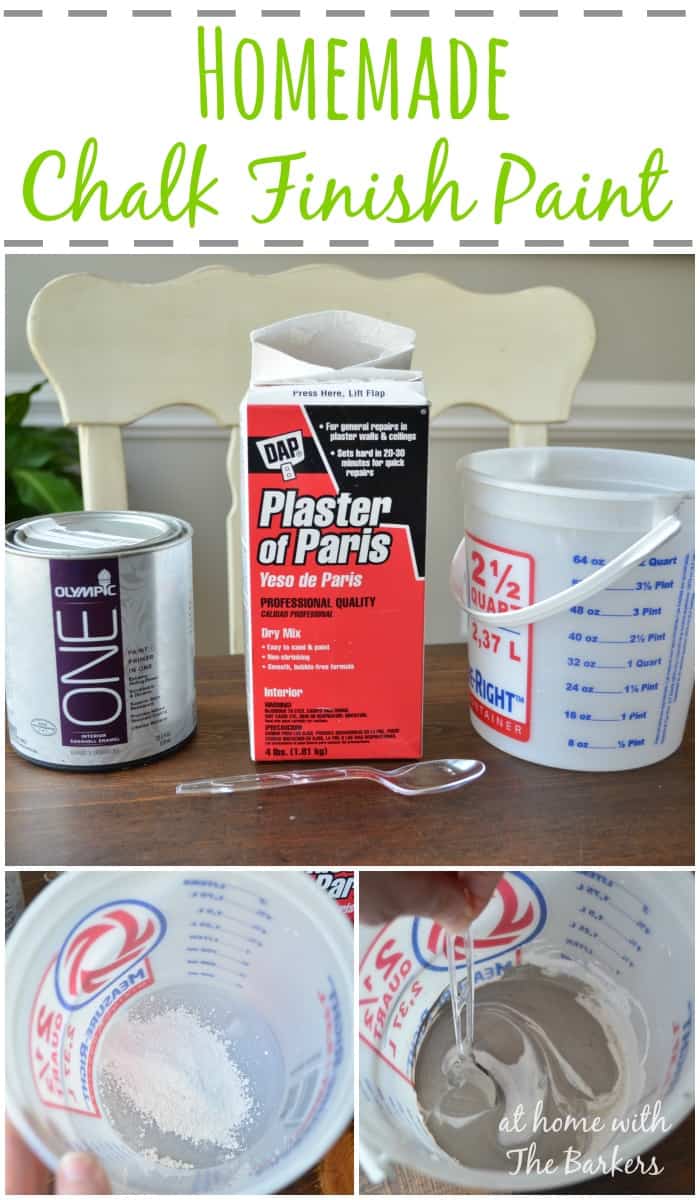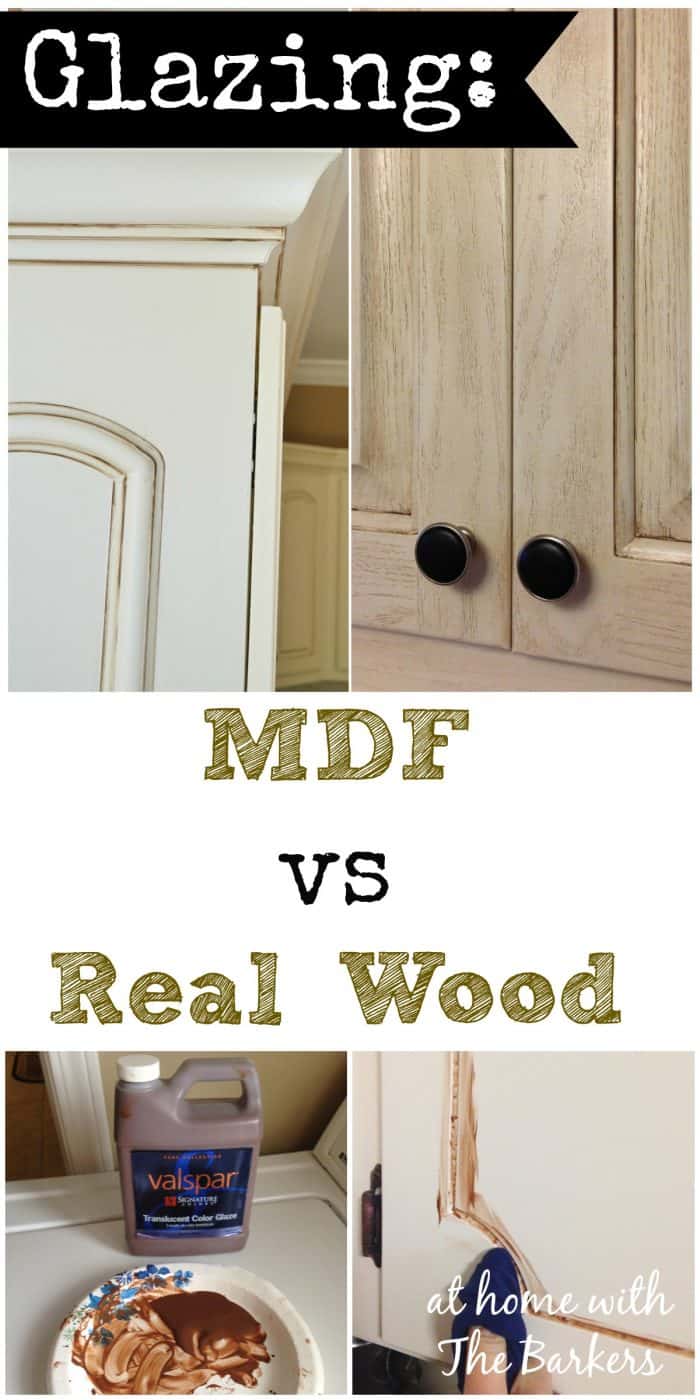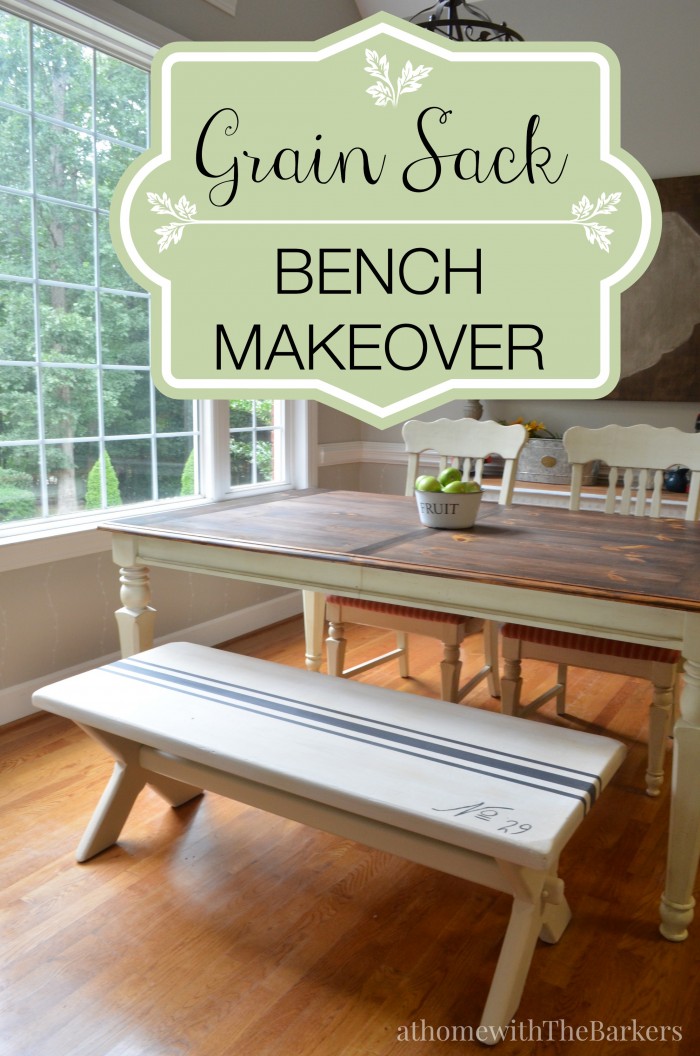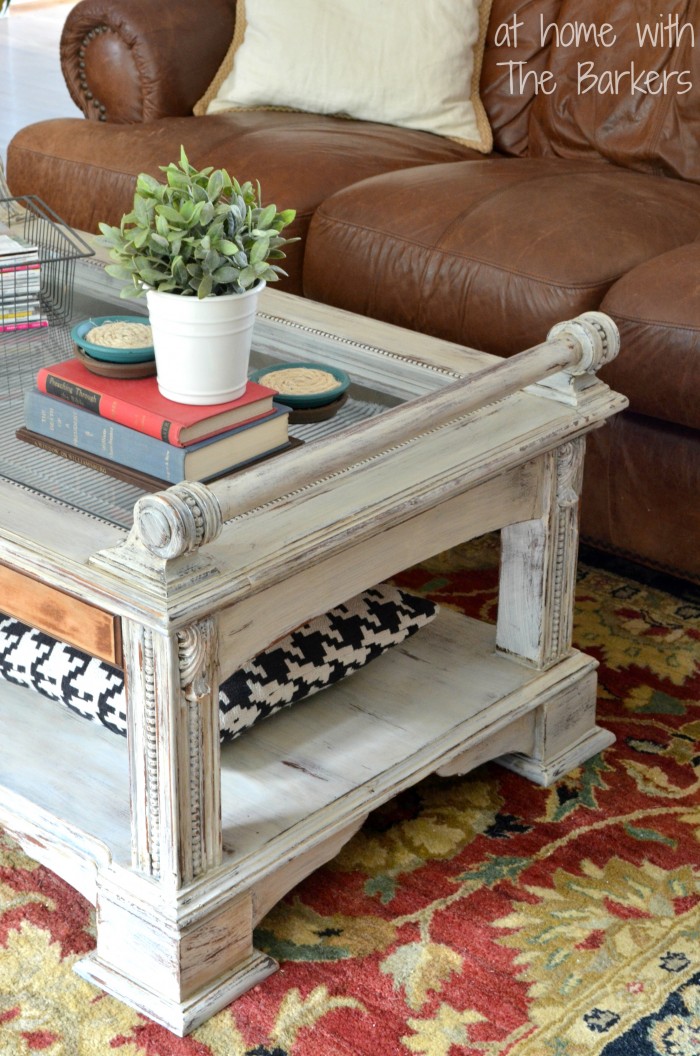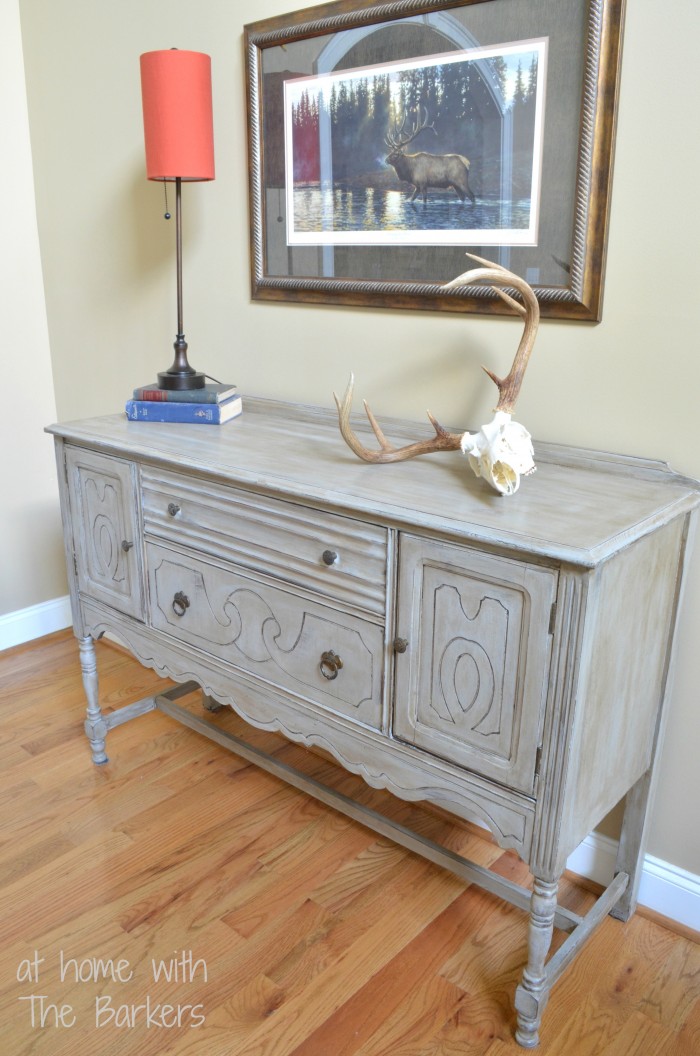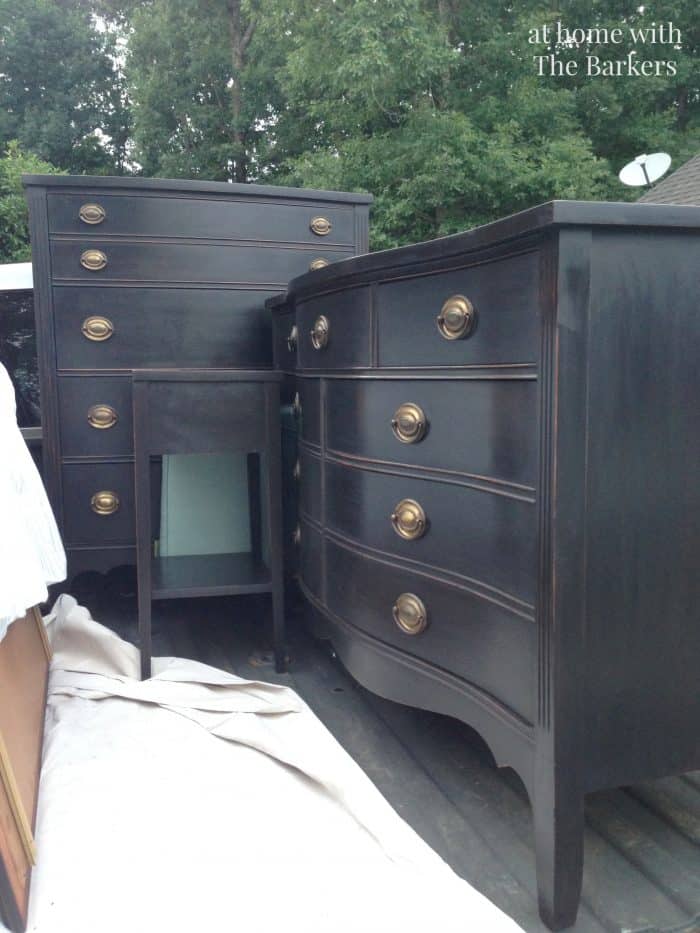 Now I am looking forward to 2015! I have so many projects planned. You should know, many of them are BIG projects that my husband and I have been talking about for a while.
I am also still working through the business of running a blog and exactly how I would like things to go around here. It's exciting to dream BIG and see things change. A few of my goals for the upcoming year include growing my brand! As Ray and I work through the details, I will share with you as soon as we have more! I can say, I may not be doing as many little craft projects. Honestly, I am tired of them but in order to start on the bigger projects I need to keep my sanity.
Thank YOU all so much for your support here in this virtual world. I've gotten together with some other awesome bloggers as they too share their Top Posts of 2014. If you are a blogger yourself I would love to have you come back tomorrow for a LINK Party where you can share you Top Posts of 2014.