Show and Tell Saturday #4
Show and Tell Saturday #4 from Sonya of At Home with The Barkers. Random fun talks, things I bought, and interesting finds.
This past week I got the itch to paint again. I bought paint samples for the dining room but ended up not liking them.
I've been saving lots of photos with blue walls.
I don't know why because I never like blue in our home. I thought maybe I just didn't get the color right.
NO, blue is not for me.
At least I know how to test paint samples on a wall.
Since I gave our dining room a makeover last fall it's not really something that is necessary but something I wanted to do.
I have a new idea for it so I will keep you posted on that.
I ended up painting the mantel stone instead.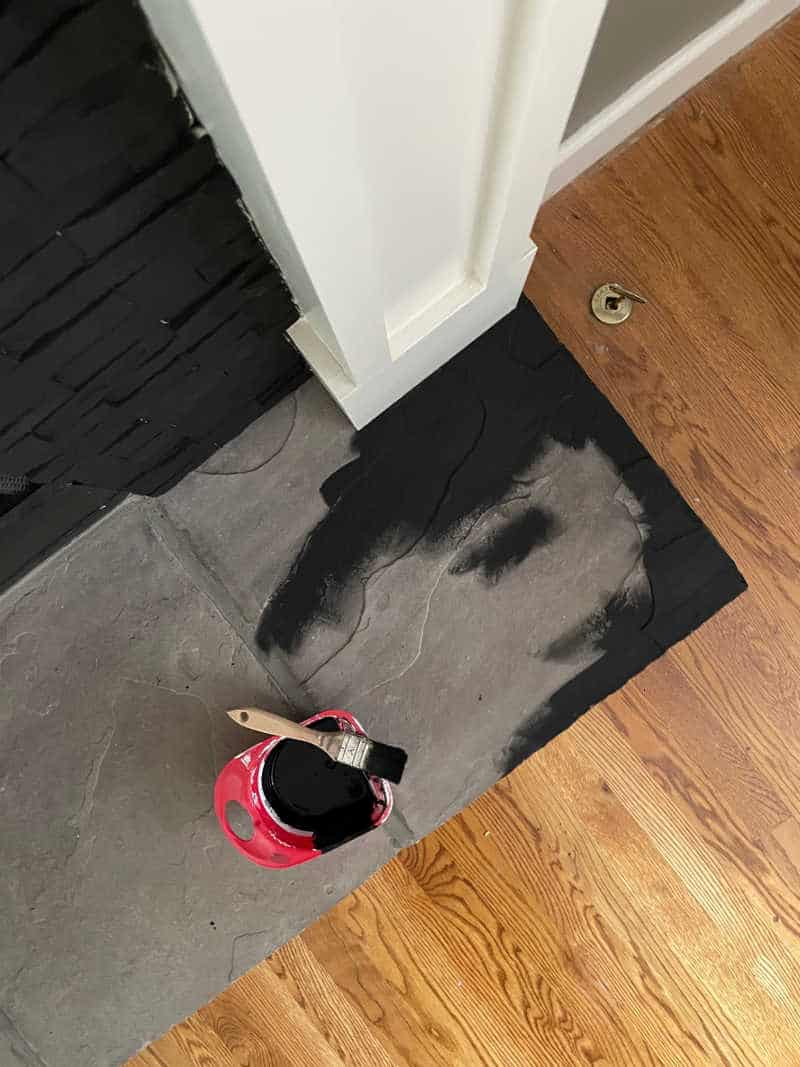 SAY WHAT?!?! YES, the stone.
I painted our kitchen stone backsplash 2 years ago with the kitchen makeover so I was excited to do it again. It's easy.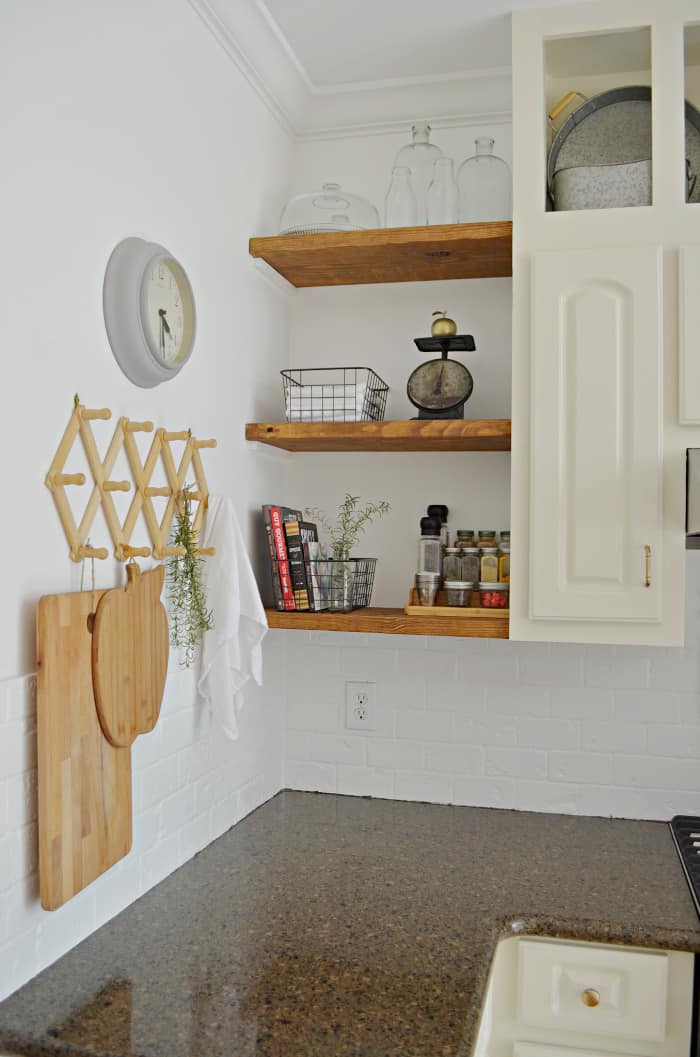 I will be sharing in a blog post this week but here is a look at the process.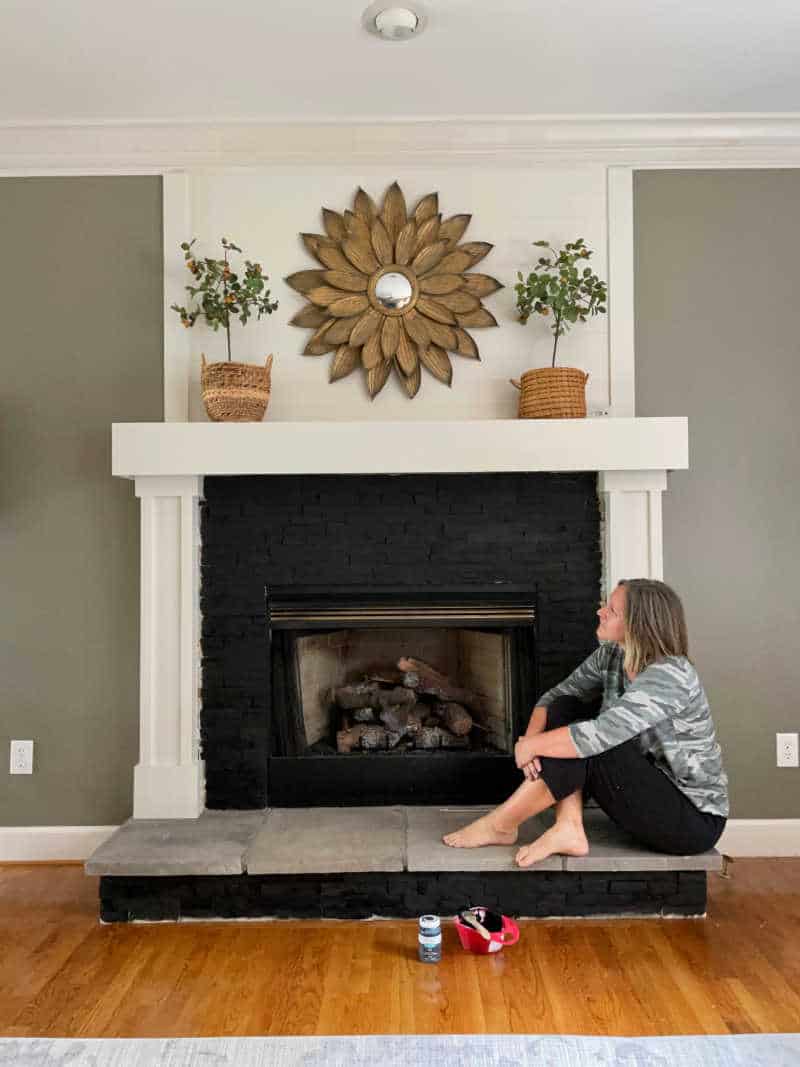 When I am paint things like this I work in sections. This allows me to make creative decisions as I go.
This is the same black as I used in our bathroom.
This post may contain affiliate links. See our disclosure for full details.
Around the web I should tell you about:
This buffet from Pottery Barn is on clearance for 50% off. It is beautiful.
I found this Italian stuffed pepper soup recipe I saved to try.
This chicken pot pie is a family favorite.
So much decorating inspiration from this home.
This fall wreath would be beautiful on a white or light colored front door.
or this wheat wreath for anywhere.
Red and Black buffalo check duvet clearance.
Did you miss any of these blog posts?