There are times when I hit up my favorite thrift stores and come out with an item that's so unique I can't help but smile. An item that I would have never written down on my search list. Those days are fun. Today though I wanted to share with you the 5 Best Thrift Store Buys you can almost always count on to find.
These 5 Best Thrift Store Buys are a budget decorators secret weapon. Items that can be used in any home decor sometimes as is and other times with a little makeover.
1. Lamps
You can find so many different style of lamps at thrift stores. MY very best tip is to ignore the lamp shade. Almost always the lamp shade will be trash. They will be broken, dirty or the wrong shape and size for the lamp.
Keep your eye out for a beautiful shaped base. The thrift store will have a place to let you plug the lamp in to be sure it works.
I found these amazing lamps at a thrift store and they had great shapes. I painted one with a beautiful brushstroke design and the other I used wrapping paper and Mod Podge to give a makeover. Both were for my teen daughters room.
This one I gave a painted makeover and put it in my dining room.

2. Frames
When looking for frames at thrift stores I look for all types. Empty frames, frames with art in them and standard photography frames. New frames can be really expensive so any time you are in the thrift store be sure to look through all of the frames and think outside of the box for how you can use them.
This gallery wall is a great spot to see lots of my thrifted frames in action. Including empty frames and one's I made into custom art.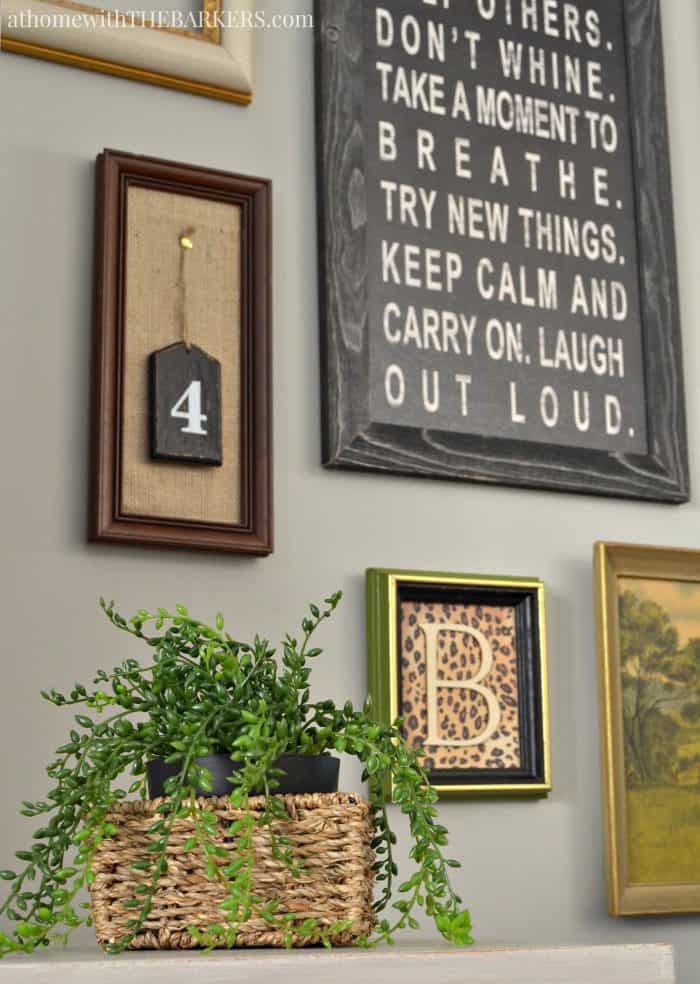 This thrifted framed turned chalkboard is one of my favorites. It is currently being used near my pantry as a menu board.
3. White Dishes
I love finding white dishes at the thrift store. They are very versatile and require only cleaning, my kind of find for sure. Finding a whole set is nice but don't think you must find all of the same matching patterns. Mix and match is a great decorating tip which makes for an interesting table setting.
I love to mix mine with my wedding dishes like I did on my fall table setting and my spring one too.
4. Books
Books are great for adding a vintage touch to your decor and for practical purposes like giving height to items. Usually I find books between .50 cents to $1. You can't beat that!
Remove the paper sleeve protectors from books to see the color of the binding. Consider this when adding to your decor. You can use this as a pop of color or a simple palette to not stand out.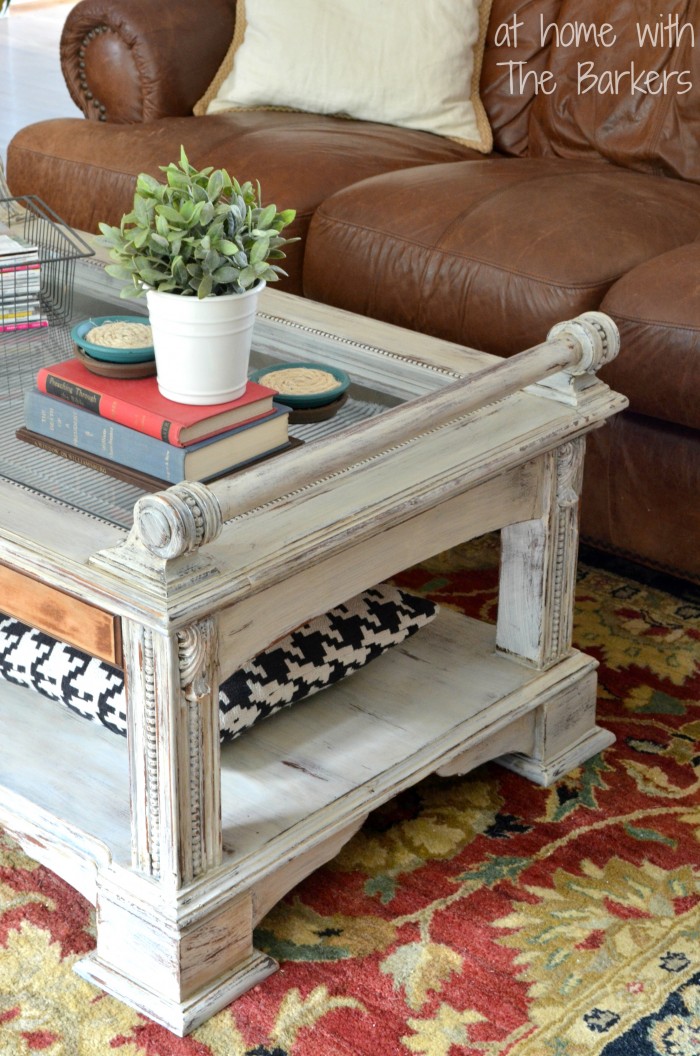 5. Containers
Containers are useful for all kinds of things from table center pieces to coffee table decor. The copper ice bucket I used last fall for greenery on my dining table center piece.
The vintage metal basket is great for storing magazines. You could also use it to hang on the wall in a collection, that would be fun.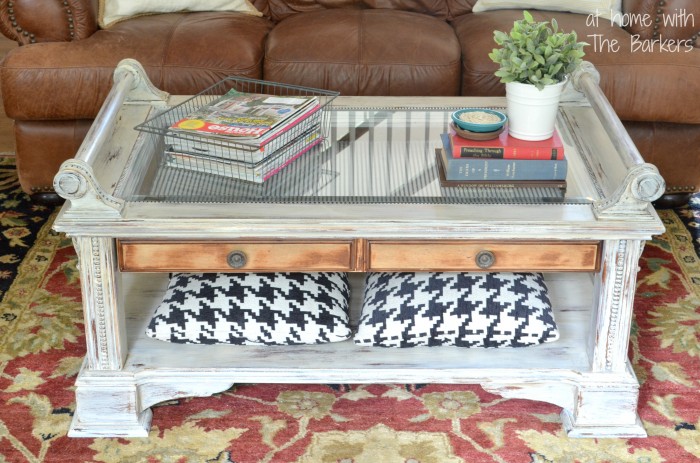 These are my 5 Best Thrift Store Buys, do you have any suggestions you would add? Also, I only ever buy things at thrift stores that I can clean well and that don't have a terrible smell. This is why I avoid upholstery pieces. My son is allergic to cats so I can't take that chance.
Be sure to save the photo below to your Pinterest board so you can reference it later.