Favorite Projects of 2015
I can not believe that 2015 is coming to a close. It has been a busy year around here for many reasons. My son is a senior in high school and will graduate in 5 short months. I'm enjoying every moment we have together as a family of four before he heads off to college in the fall.
This year has still been a big year for home projects. I've looked through my blog analytics to find your favorite projects of 2015. I thought it would be fun to recap those again. That way you can see if some of your favorites made the list. Also it's a great way for all of my new readers to catch up on some projects they may have missed. Here are similar post from 2013 and 2014.
The #1 spot is no surprise to me. I get more blog/email comments and questions about this one topic than any other.
1. How to Paint Kitchen Cabinets
Painting your cabinets is one of the best ways to update a kitchen when a full blown renovation isn't needed or in the budget. This past Spring I decided to give mine a two tone look. I have since decided I want a different look and will be repainting them in the new year.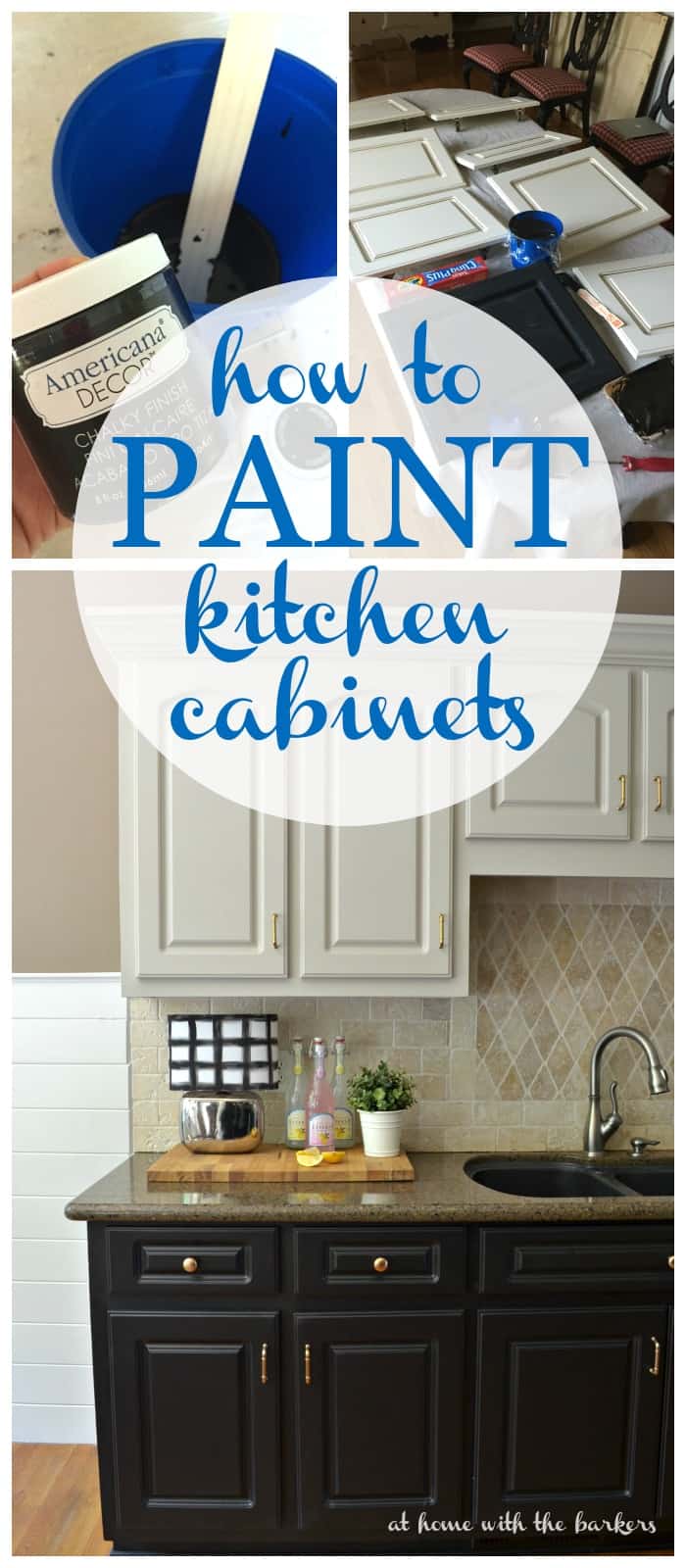 2. The Konmari Method, Organizing and Tidying
I really loved the idea behind this book and plan to continue using it to organizing more of our home. Be sure to subscribe to my free emails so you can follow along.
3 and 4. DIY Beverage Bar
This project was so popular on Pinterest (pinned over 115,ooo times on this post alone, not including the tutorial post) and I can see why. This space started as a closet. It's great to be able to teach others how to look around your own home and figure out what can work. I wrote a full Beverage Bar Tutorial if you would like to also see how it was built.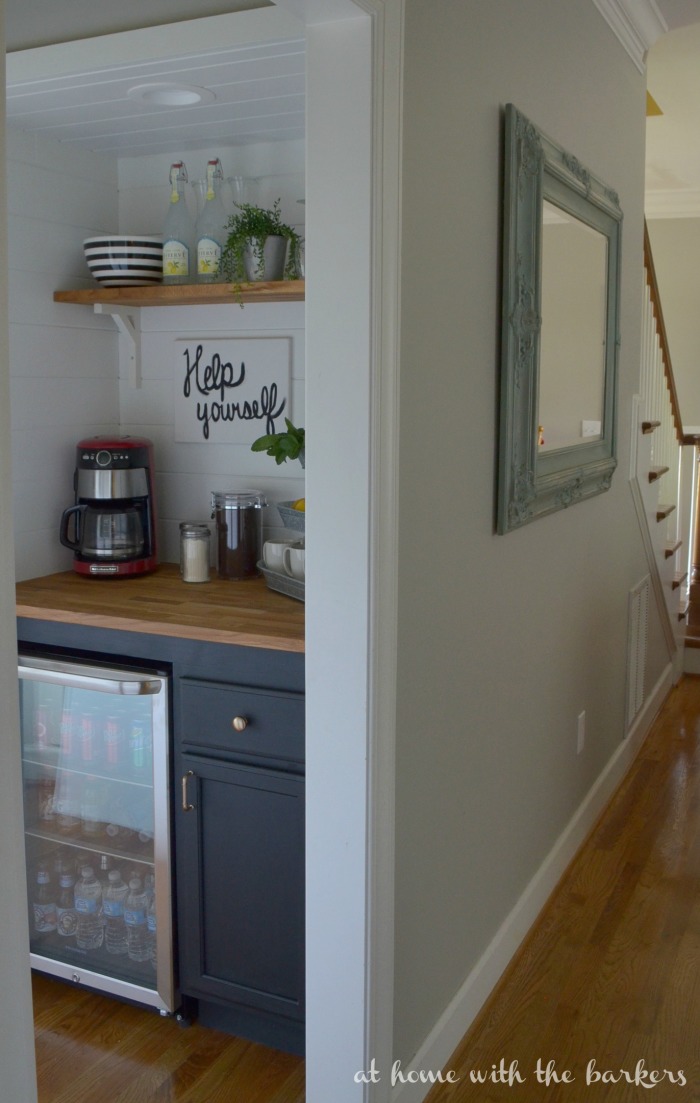 5. DIY Black Chalk Finish Paint
Even though I did not have styled photos for this post, you guys loved it. I have to admit, it was one of my most favorite client projects I've done.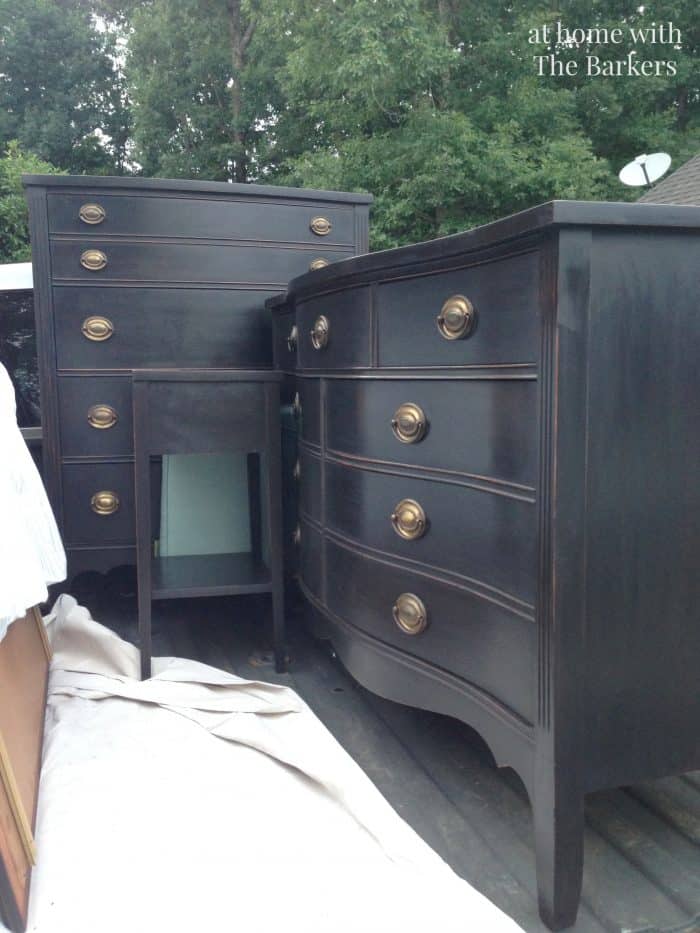 I love the power of spray paint. This post was a round up of some of my favorite projects that I have spray painted and you guys loved it because there were many projects in one post.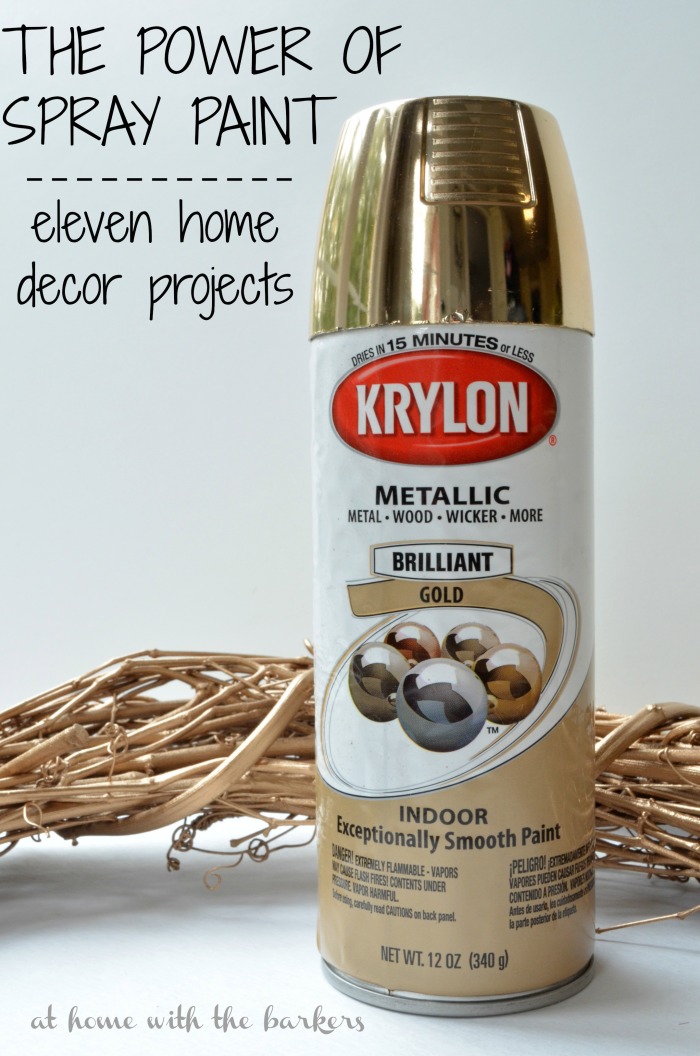 7. One Room Challenge Kitchen Reveal
Everyone loves a full room makeover. This one includes the cabinets from the #1 post above. It had lots of projects with most of them making this top 10 list.
8. How to Recover Kitchen Chairs
This fabric was too good to pass up and I loved it immediately. Recovering chair seats is a great project for anyone.
9. Restoring Furniture Hardware
Easy tip for anyone who inherits furniture or loves a good yard sale find.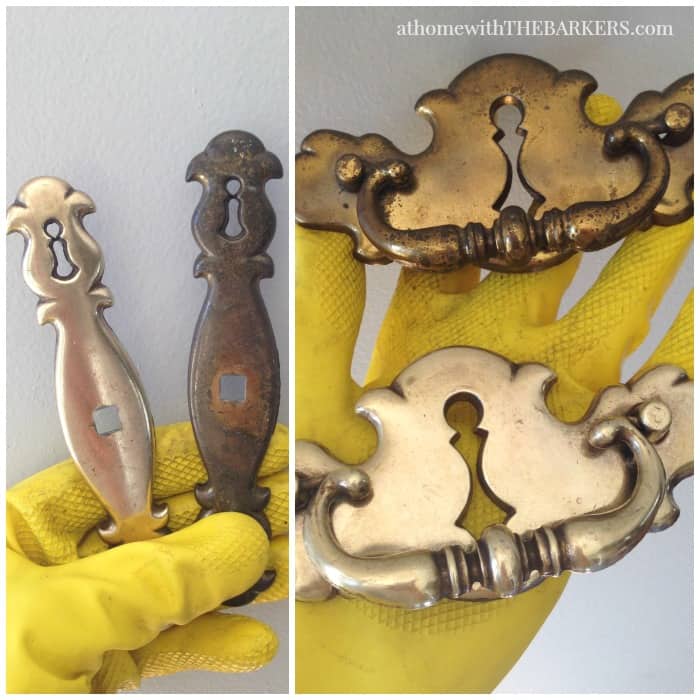 10. How to Install a Plank Wall
Plank walls are super popular but also very traditional. The term shiplap gets thrown around generically for all types of wood walls but it really is a type of planking. For our kitchen we used tongue and groove wood planks because we wanted that look but you can use plain wood boards to leave the space between for the shiplap style.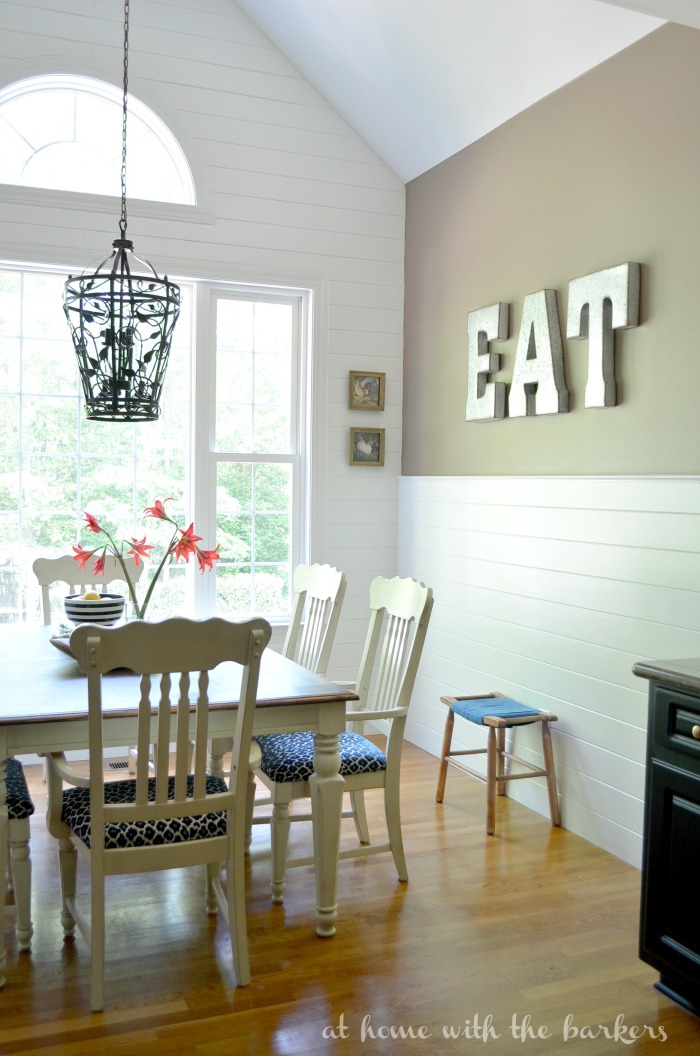 There they are, your favorite projects of 2015! I am really looking forward to 2016 and all of the ideas I have swirling around in my head.
Happy New Year everyone,