Before and After Home Decor Projects
I love to see before and after home decor projects, don't you?
Sometimes the before is horrible and sometimes it's not but I always love to see what someone started with before they decide to change it up.
Here are some makeovers that I have turned into great before and after projects! Everything from painted furniture and room makeovers, to organization…it's all fair game!
***To see any of the complete tutorials just click on the title of the makeover.
So happy with how this table turned out! It is 5 feet long and cost me $20 at a yard sale. It was sturdy and I completed a makeover on it the same day I bought it. I wish I did every project that fast…in fact I am certain I have yard sale finds that have never had a makeover and I bought them years ago.
This one day, low cost mantel makeover made such a huge difference in my living room. I love it!
I've had this kitchen table for close to 10 years. It still serves my family well but it just needed a little change. I'll be recovering the chairs very soon.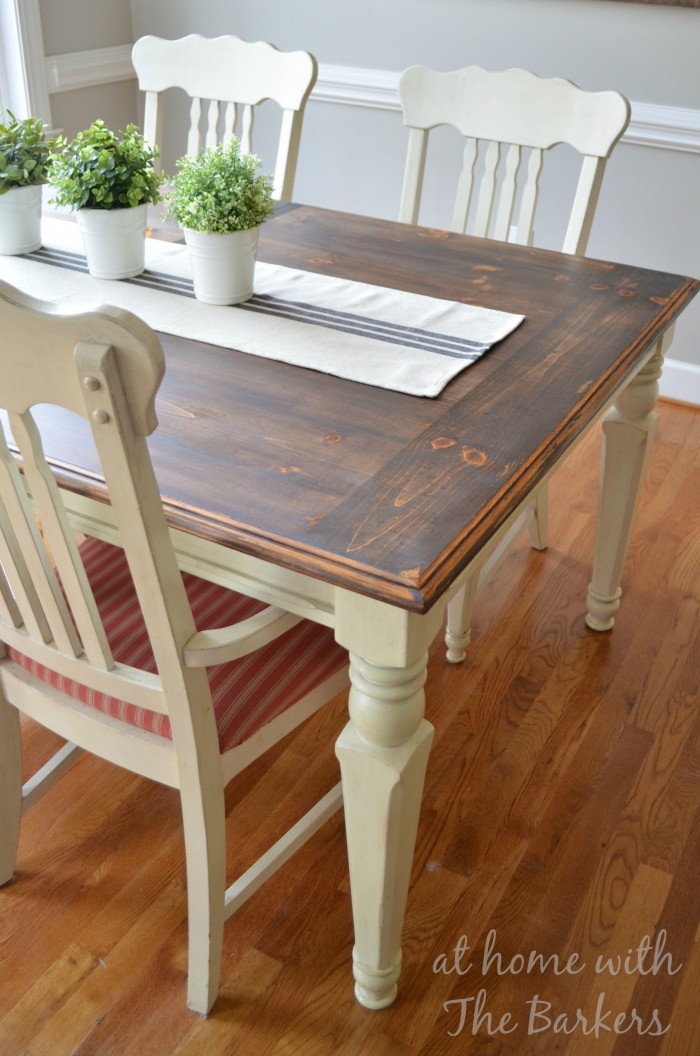 I love gold but gold has come a long way since I bought this mirror. The crackle effect needed new life brought to it.
I still have a lot I would love to do in my craft room…paint those black chairs is first on that list BUT I have to say, this mini makeover was well worth the time and energy it took to get this far in the process.
I haven't painted with milk paint many times but the few times I have, I really love the outcome. This two toned finish is one of my favorite looks.
This was one of those pieces that looked fine before but the stool no longer went with my teen daughters room decor, so I had to give it a fun fresh look. I used hot glue 🙂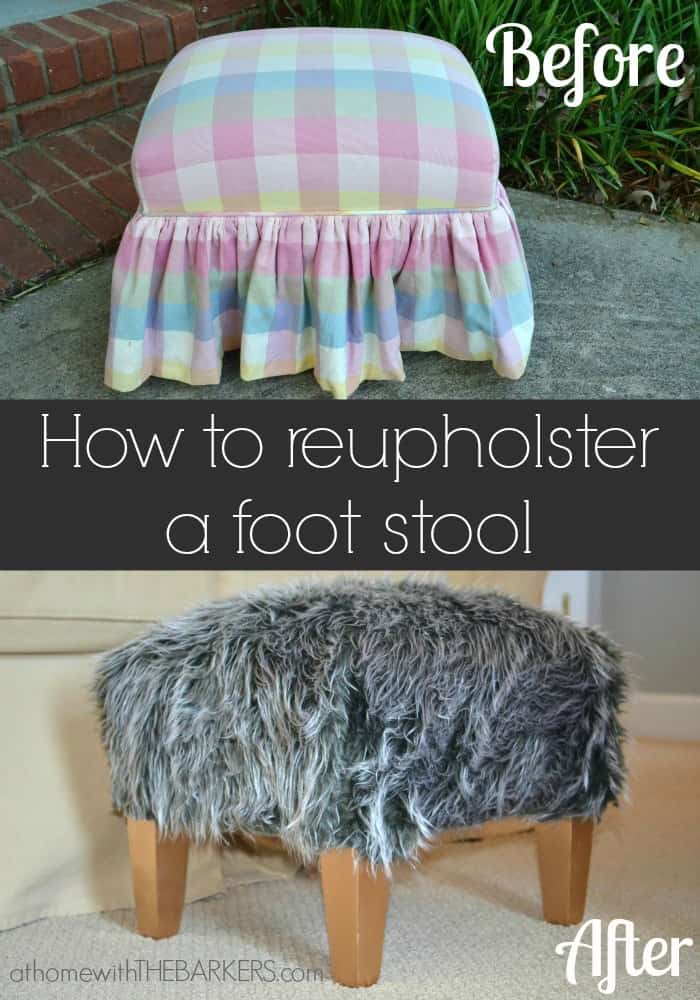 This had to happen…
One of my favorite makeovers I've done.
Spray Painted Dining Room table and chairs
I love using spray paint…and I have painted pretty much everything with it! Even my dining room table and chairs.
I hope these before and after home decor projects inspired you!